Explore geothermal energy software with free online training
S. Himmelstein | October 20, 2022
New Zealand-based software developer Seequent will conduct an online training course for Leapfrog Geothermal, an intuitive, workflow-based 3D subsurface modeling software that enables rapid development of reservoir simulation models.
This introduction to Leapfrog Geothermal will be held on November 9 to 10, 2022. Free registration, available here, must be completed by November 2, 2022.
The course is recommended for new users who would like to gain a solid understanding of the basics of Leapfrog Geothermal, and for those who are interested in the software and would like to try it before buying. Seequent has also provided an online interactive model that trainees will learn to create during the online course.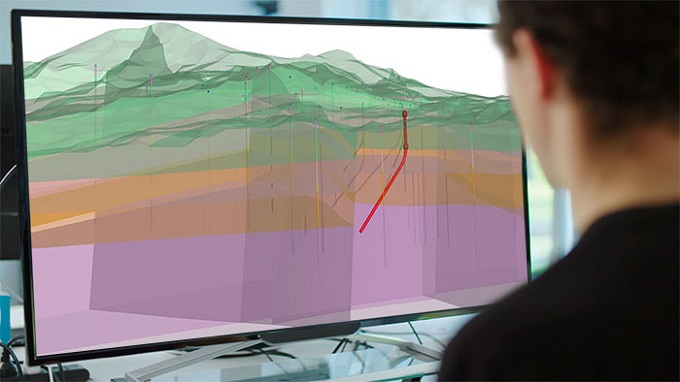 Source: Seequent
The instructor-led remote course will be delivered as two four-hour sessions over the course of two days with one hour of break for each day. It is designed to help participants learn the basic concepts and tools necessary to get going in Leapfrog Geothermal, including data import and visualization, geological and numeric modeling workflows, dynamic model updating, output generation, and data and model management.
The six-hour course will cover:
Basic functions and workflows
Navigating the user interface
Importing and visualizing well data
Creating a topography surface
Basic geological modeling
Dynamic model updating