New ocean space surveillance system now operational
Marie Donlon | September 15, 2022
A system for improving the safety and cost efficiency of marine operations has recently been completed by international energy firm Equinor and Norwegian technology firm Vissim.
The ocean space surveillance system for energy operators on the Norwegian and U.K. continental shelves is reportedly one of the world's most advanced ocean space surveillance and vessel traffic management (VTMS) systems.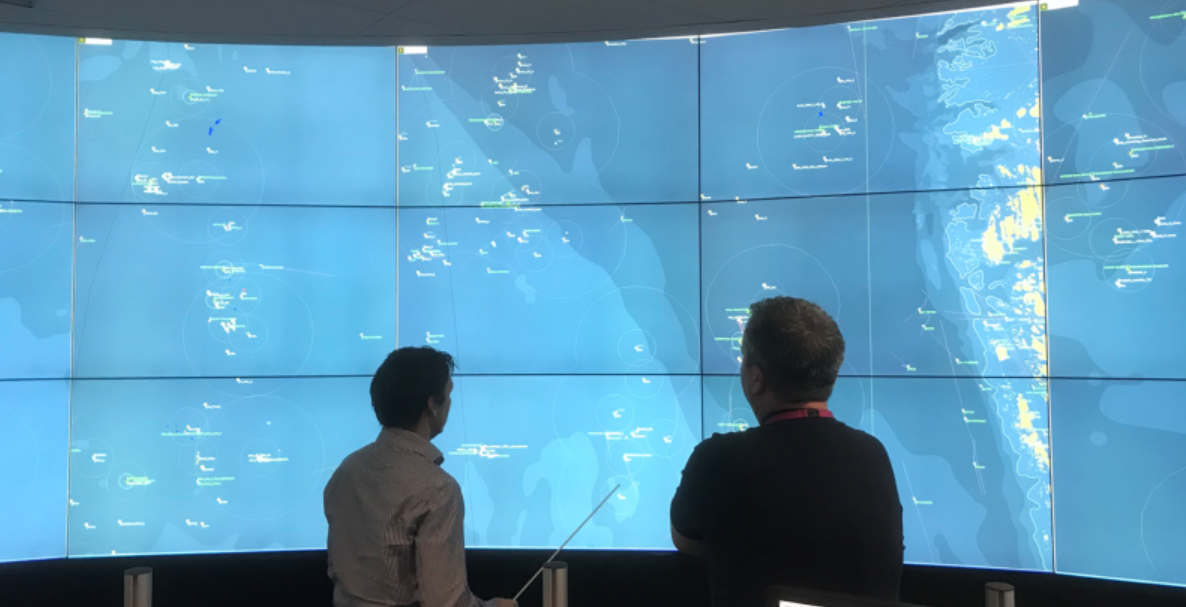 Source: Vissim
According to the companies, the ocean space surveillance system offers subsea infrastructure monitoring, marine planning via weather forecasts, real-time monitoring and 3D situational awareness. The system also offers data about sailing plans and predictions of vessel routes, and it enables communications among offshore workers, vessels and control rooms. Likewise, companywide asset and vessel databases and environmental surveillance are also features of the new system. Currently, the system monitors over 60 offshore installations and up to 6,000 vessels on the Norwegian continental shelf.
"The new ocean space surveillance system will significantly enhance operational safety and efficiency for marine operations in the North Sea, both in the U.K. and Norway. We have also heightened the system's IT security, which is vital in the digital age," explained the companies.