Hydrocarbon-free fluids to support next-gen drilling
Marie Donlon | August 12, 2022
Researchers from Australia's Curtin University have developed new technology for rapidly cleaning and reusing drilling fluids, suggesting that it will one day lead to more efficient and environmentally friendly mineral exploration.
The team designed hydrocarbon-free reformulated fluids to support next generation drilling technology, such as new coiled tubing drilling technology, which demands higher volumes of specialized fluids than those used in conventional drilling.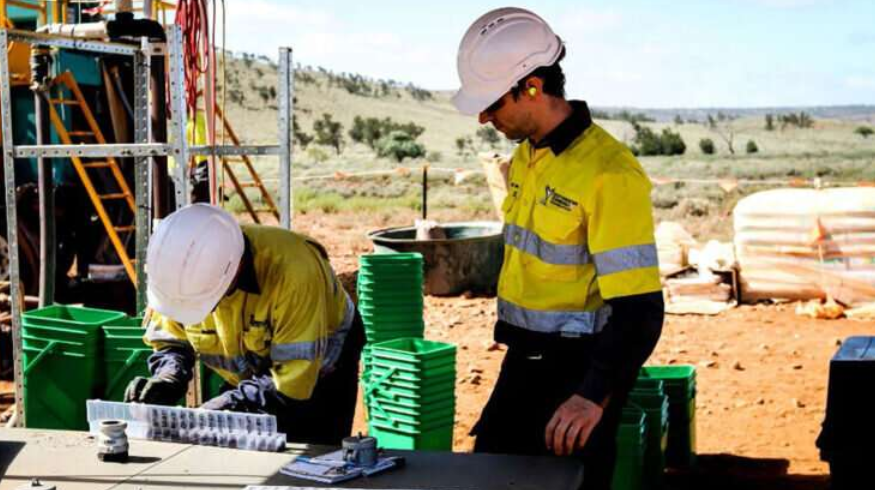 Source: Curtin University
The hydrocarbon-free specialized fluids are required for drilling deep beneath the surface in search of mineral deposits, lubricating and cooling the active drill head along the way. Additionally, the reformulated fluids will not leak through cracks and porous rock surrounding the drill site and the fluids are not harmful to the surrounding environment.
"Our reformulated drilling fluid eliminates the use of hydrocarbons, and we have developed a new method for both keeping boreholes stable and rapidly separating rock chips and solid materials from the fluid as it returns to the surface.
"Working alongside partner technologies being developed in the MinEx CRC, this method will help deliver continuous samples of the rock material a drill is cutting through up to 1000 m below the ground, while allowing the drilling fluid to be efficiently cleaned and recycled," the researchers explained.