Initiative to focus on clean energy interconnection queue
S. Himmelstein | June 16, 2022
Clean energy projects are facing multiyear waiting lists and high costs to interconnect to U.S. transmission grids. To address the massive transmission backlogs impeding the expansion of such energy sources, the U.S. Department of Energy (DOE) has launched the Interconnection Innovation e-Xchange (i2X) to involve grid operator, utility, state and tribal government and other stakeholder participation in resolving grid interconnection challenges.
The initiative is expected to help reduce wait times for clean energy sources in interconnection queues and lower costs to connect to the grid. The i2X partners will develop solutions for faster, simpler and fairer interconnection of clean energy resources through better data, roadmap development and technical assistance.
According to the DOE, solar energy has the potential to supply up to 40% of the nation's electricity within 15 years — a 10-fold increase over current solar output, but one that would require massive changes in U.S. policy and billions of dollars in federal investment to modernize the nation's electric grid. The interconnection queue waiting times for wind and solar energy generation and storage projects slated to be added on to the grid is increasing, warranting immediate attention.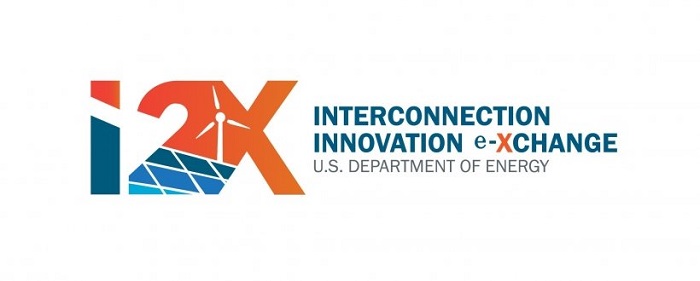 The i2X program aims to solve these challenges by addressing the core issues surrounding grid interconnection, such as a lack of data, shortage of human resources and more complicated grid impact assessments. The i2X program will provide technical assistance to partners to develop solutions to specific regional, state and local interconnection issues, helping connect more clean energy to the grid and lowering costs for consumer and families.