Industrial Safety Forever (July 10 - 23)
Engineering360 News Desk | June 10, 2022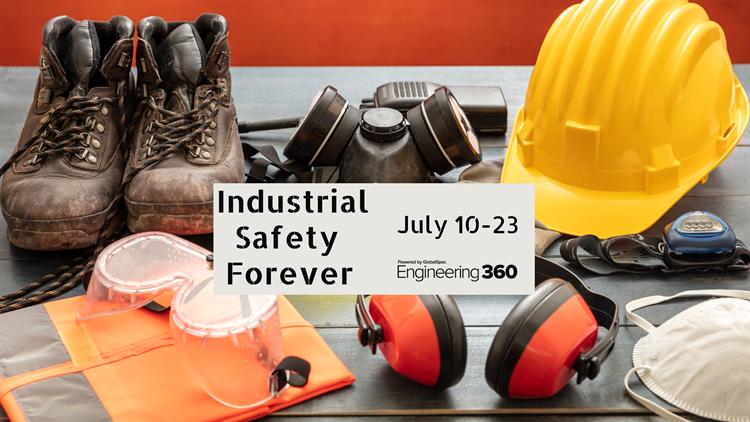 Source: Adobe/Rawf8
Although automation and the IIoT promise to remove humans from some of the most dangerous tasks in the workforce, there are going to continue to be large numbers of worker deaths each year.
More than 4,700 U.S. workers died in the year 2020, per the latest year of data available from the U.S. Bureau of Labor Statistics. And according to AFL-CIO, another 95,000 are injured by workplace events on average, each year.
Ensuring workers go home safely each night, and want to return to work the next day, is essential for any industry.
It is why we here at Engineering360 are proud to devote two weeks of content focused on this critical topic.