Machine learning identifies anxious walkers according to gait
Marie Donlon | May 10, 2022
A team of researchers from New York's Clarkson University are using machine learning algorithms to determine if computers can identify people with anxiety based exclusively on how they walk.
Building upon previous research that suggests a person's feelings may affect their gait, the researchers enlisted the help of volunteers who answered a questionnaire designed to gauge their anxiety levels and who completed a balance test and a two-minute walk while outfitted with sensors.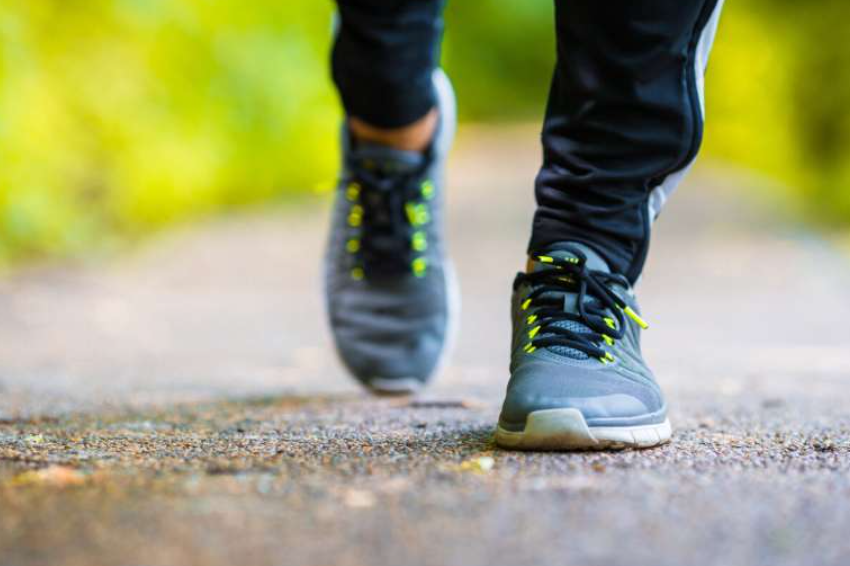 Source: Clarkson University
Among their findings, the researchers suggested that young people who reported suffering from anxiety walk with a gait that is similar to older adults who fear falling. These young, anxious participants constantly walk as if they are scanning for threats from side to side, according to the researchers. Likewise, this demographic has trouble turning while walking and demonstrated more impaired balance versus those who reported no anxiety.
The researchers report that the machine learning algorithms correctly identified walkers suffering with anxiety, based on gait alone, with 75% accuracy.
The study, Identifying Individuals Who Currently Report Feelings of Anxiety Using Walking Gait and Quiet Balance: An Exploratory Study Using Machine Learning, appears in the journal Sensors.