Video: Plants to be outfitted with wearables
Marie Donlon | May 16, 2022
To better detect water loss in plants, researchers from the Brazilian Nanotechnology National Laboratory (LNNano) have developed a wearable plant sensor.
Composed of a nickel-based electrode deposited in a squiggly pattern, the sensor was attached to the surface of soybean leaves in the lab where it wirelessly transmitted data to an app.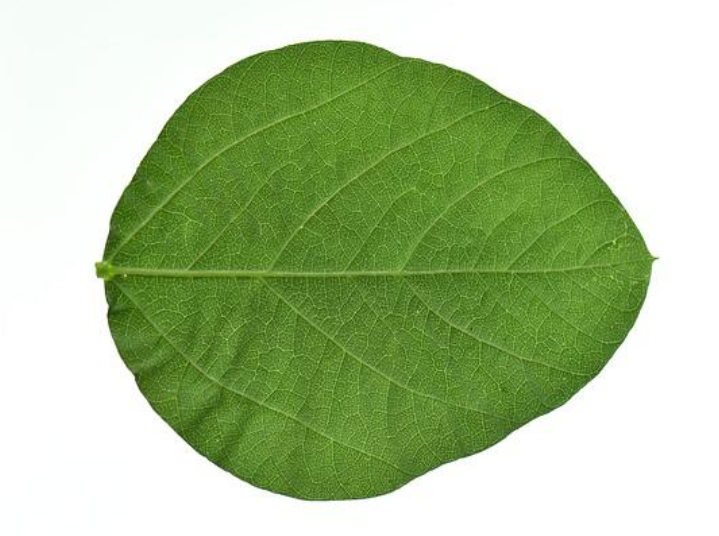 Before the visible signs of water loss are evident — shriveling or browning leaves, for instance — the wearable plant sensor reportedly enables farmers and gardeners to remotely monitor plant conditions.
According to the researchers, the nickel-based electrode sensor design affixed to the soybean leaf surfaces produced larger signals as the leaves dried out, wirelessly sharing data to a smartphone app and website. Additionally, a machine learning technique was used to convert this data to the percent of water content lost.
More on the plant wearable can be found in the article, Biocompatible Wearable Electrodes on Leaves toward the On-Site Monitoring of Water Loss from Plants, which appears in the journal ACS Applied Materials & Interfaces.
The plant wearable is also detailed in the accompanying video that appears courtesy of the American Chemical Society.