Video: Bringing junior wastewater engineers up to speed
S. Himmelstein | May 16, 2022
The training of junior engineers in the wastewater treatment industry has hit a roadblock during the COVID-19 pandemic, according to many utilities and equipment manufacturers. The transfer of knowledge from seasoned professionals to new hires, which has traditionally been via hands-on, in-person learning, has been limited, requiring much longer to get junior engineers fully onboarded. An online software design tool from Transcend has emerged as a solution for such training issues.
Initially developed to automate and accelerate wastewater treatment facility design, the Transcend Design Generator (TDG) has been increasingly used over the past two years as a training tool for new engineers. The tool brings standardization and consistency to conceptual wastewater designs, and junior engineers have been using TDG to learn their organization's design processes.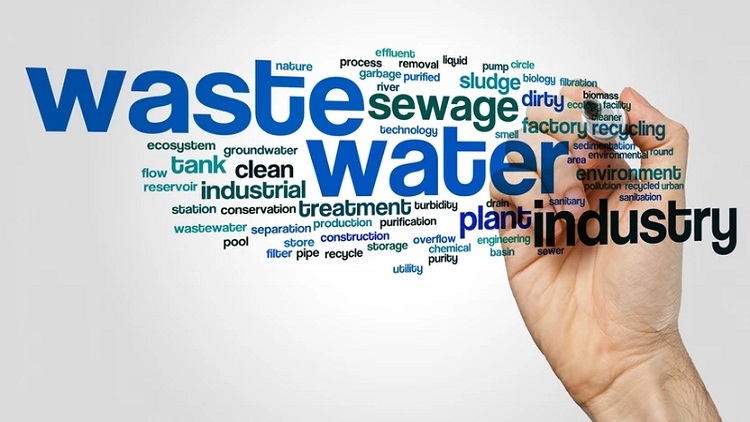 Over the past two years, the software design system has served as a training tool for new wastewater engineers. Source: Transcend
Junior engineers can use TDG to identify and correct design and operational inefficiencies, and to bring conceptual designs into the detailed design phase. Outputs include bespoke but standardized documents for every design in a system that provides a common ground for junior engineers to experiment, test out their theories and absorb essential elements of wastewater treatment plant design.