Support for virtual vehicle engine test cell R&D
Engineering360 News Desk | April 12, 2022
Gastops is supporting the latest initiative of Virtual Vehicle Research GmbH, Europe's largest R&D center for virtual vehicle technology, by supplying custom oil debris monitoring solutions with MetalSCAN.
The MetalSCAN system from the developer of intelligent condition monitoring solutions for aerospace, defense, energy and industrial applications provides operating engine and gearbox test cells with essential conditioning monitoring technology. The online oil debris sensor detects 100% of metal particles present in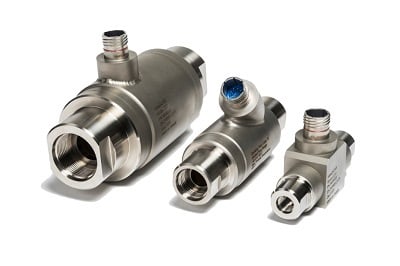 Source: Gastops oil flow and compares damage progression to proprietary statistical models. Users can measure real-time equipment health, performance and predict the remaining useful life of critical components. 
MetalSCAN delivers real-time equipment monitoring by offering a full flow, nonobstructive, online wear debris detection system. The design features, coupled with the ability for early detection of equipment failure, empower users to manage and optimize their testing program, conduct root-cause analysis, and minimize costs by limiting damage to critical components.