Video: DoraSorter helps FedEx drive smart logistics
Marie Donlon | January 28, 2022
In a bid to drive smart logistics, an artificial intelligence (AI)-powered sorting robot has been deployed in a FedEx factory.
The DoraSorter from Dorabot, a developer of automated warehouse solutions, is now employed at a FedEx Express shipment sorting center in China, autonomously sorting packages amid a boom in e-commerce shipments.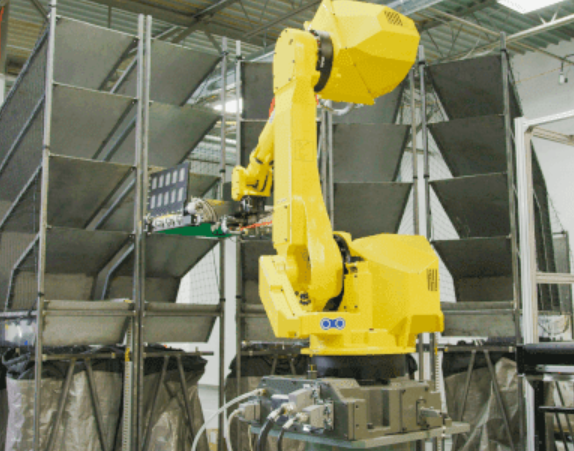 Source: Dorabot
According to its developers, the DoraSorter sorts parcels, weighing up to 10 kg each, according to destination via an onboard barcode scanner. The DoraSorter also features a drawer-shaped gripper that seamlessly connects with the conveyor belt that delivers packages inward and moves them outward to corresponding destination slot.
"Innovation is at our core and is a major factor behind FedEx strategy in China," said Robert Chu, vice president, Operations, FedEx China. "To meet customers' changing needs, we have been exploring and investing in new technologies to enhance every key aspect of transportation. The rapid rise in e-commerce has led to higher customer demand for timeliness and flexibility in logistics services, creating new challenges and opportunities for the entire logistics industry. Our collaboration with Dorabot is our latest effort to improve operational efficiencies and build an agile logistics infrastructure through robotics technology that will support the growth of China's e-commerce industry."
Watch the accompanying video, which features a number of Dorabot products, including the DoraSorter, that appears courtesy of Dorabot.