Drone deters pigeons from rooftops
Marie Donlon | January 27, 2022
To prevent pigeons from releasing their acidic droppings and causing damage to rooftops, building facades, ledges and other hard-to-reach places, researchers from the École polytechnique fédérale de Lausanne (EPFL) — otherwise known as the Swiss Federal Institute of Technology Lausanne — have developed an autonomous pigeon deterring system.
The system consists of a base station featuring a high-resolution pan-tilt-zoom camera that surveys rooftops for pigeon activity. Once the system detects such activity, a drone is dispatched to the rooftop to discourage the pigeons from hovering and gathering.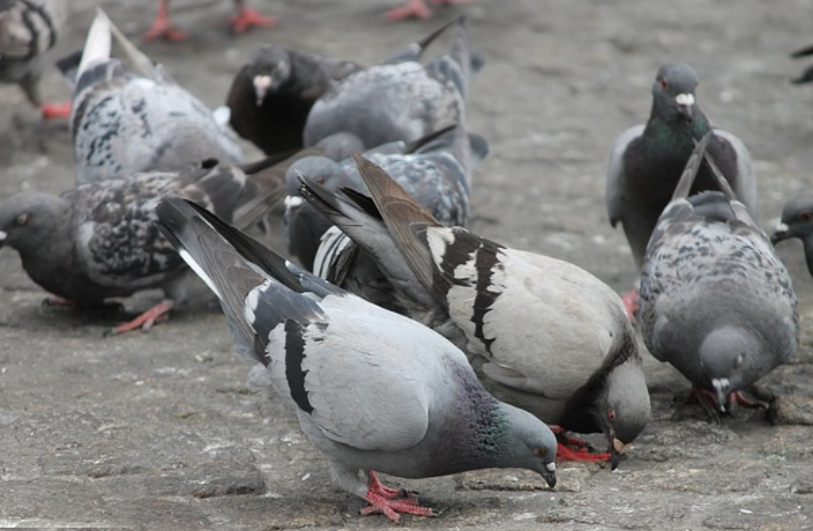 During testing in Lausanne, the drones deployed by the system reportedly cut the amount of time pigeons loitered on rooftops — from an estimated 2.5 hours to just a couple of minutes once the drone was deployed.
The EPFL team will next consult zoologists to better inform them of pigeon behaviors to improve the system's design.
For more information, watch the accompanying video that appears courtesy of EPFL.
The article, Autonomous Detection and Deterrence of Pigeons on Buildings by Drones, appears in the journal IEEE Xplore.