Fastening and Assembly (Feb. 6 - 12)
Engineering360 News Desk | January 10, 2022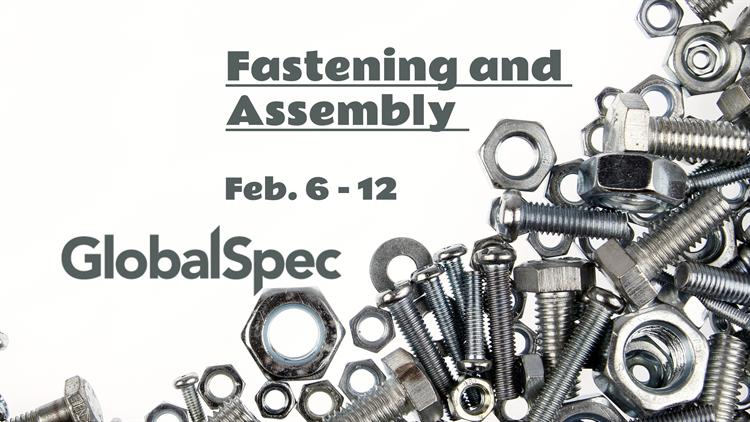 Source: Adobe/Stillfx
Mechanical fasteners literally hold together the word around us. Bolts, screws, nuts, washers, rivets and other hardware piece together the electronics, machinery, furniture, vehicles, buildings and infrastructure of the modern world.
Yet, fasteners rarely get the spotlight or attention so rightfully deserved. They may not be as exciting as 3D printers and autonomous vehicles and robots, but without them, none of these novel technologies would be imaginable.
Engineers spend more time thinking about fasteners than most people. Manufacturers make multi-million dollar investments in fastener automation systems. Demanding applications, such as aerospace, require discreet designs and approaches — and failure can result in a catastrophic or very expensive mistake. And mechanical fasteners can even be a design statement: the Pagani Huayra exotic sports car features 1,400 titanium bolts, etched with the Pagani logo, at a price of $80 each.
Here's Engineering360's tribute to the mechanical hardware that brings it all together.