Hummingbird device eradicates COVID-19 in HVAC
Engineering360 News Desk | November 18, 2021
Clean tech company Energy Cloud has developed an air purification system that captures and deactivates the COVID-19 virus.
The Hummingbird EQ with Air Vaccine technology reportedly captured and deactivated the airborne COVID-19 virus upon the first airflow pass through of the system by roughly 99.5%. Hummingbird EQ was tested using infectious aerosolized virus samples with simulated saliva and a simulation of a real-life airflow scenario.
Unlike other air purification systems, Hummingbird EQ does not release or produce any airborne chemicals as part of its inactivation of viruses. Additionally, it can be installed and scaled to any size HVAC system or used as a stand-alone unit in all types of commercial and residential settings including hospitals, schools, supermarkets, hotels, airports, offices, homes and more, for superior air quality in any sized indoor environment.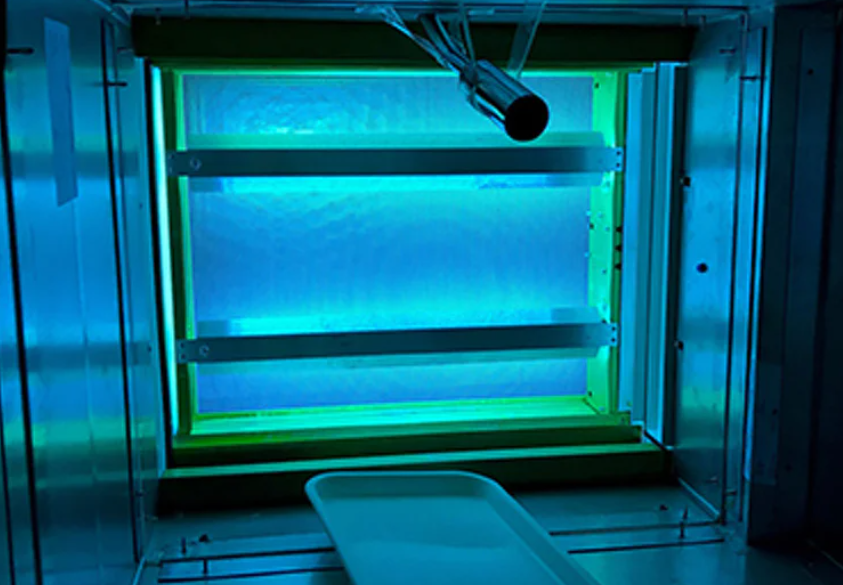 Source: Energy Cloud
Hummingbird EQ also includes:
Air purification technology that decomposes volatile organic compounds (VOCs) and reduces bacteria, microbes, pollen, dust, dander, allergens, spores, fungi, mold, odors, smoke and toxic fumes without producing any harmful ozone or biproducts.
HVAC remote management with Hummingbird EQ AI technology allows cloud-enabled remote monitoring and management of HVAC systems, saving energy by providing real-time insight to equipment operation and efficiency.
Indoor air quality monitoring with real-time air quality information for customers, employees and property owners, for all stakeholders to see the building air quality through Energy Cloud's air certification. The information can be seen through a QR Code displayed on the building's outside doors and windows as well as web URL links that can be viewed on any computer or smart device. Building owners who invest in having the best air quality for their buildings and business can show proof of their air quality with the QR code and unique URL provided for each building.
For more information, visit Energy Cloud's website.