Video: New tech detects bone fragments in poultry
Marie Donlon | November 18, 2021
Eagle Product Inspection, a manufacturer of X-ray machines for the food industry, has developed new X-ray technology capable of detecting bone fragments in poultry products.
Eagle Product Inspection's Performance X-ray Technology (PXT) can detect bone fragments as small as 1 mm in size in fresh, frozen and refrigerated poultry products. This inline inspection technology detects the bone fragments thanks to detailed, high resolution imaging.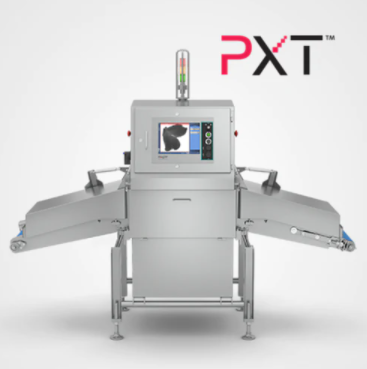 Source: Eagle Product Inspection
Once captured, the images are immediately processed via Eagle's SimulTask Pro image analysis software, revealing results almost instantly, thereby avoiding production issues and delays.
Used in combination with Eagle Product Inspection's RMI 44 X-ray machine, the PXT can detect bone fragments as small as 0.6 mm.
Watch the accompanying video that appears courtesy of Eagle Product Inspection for more information about the PXT.