Enhanced motor and generator R&D with Arnold Magnetic Technologies
November 10, 2021
Sponsored Content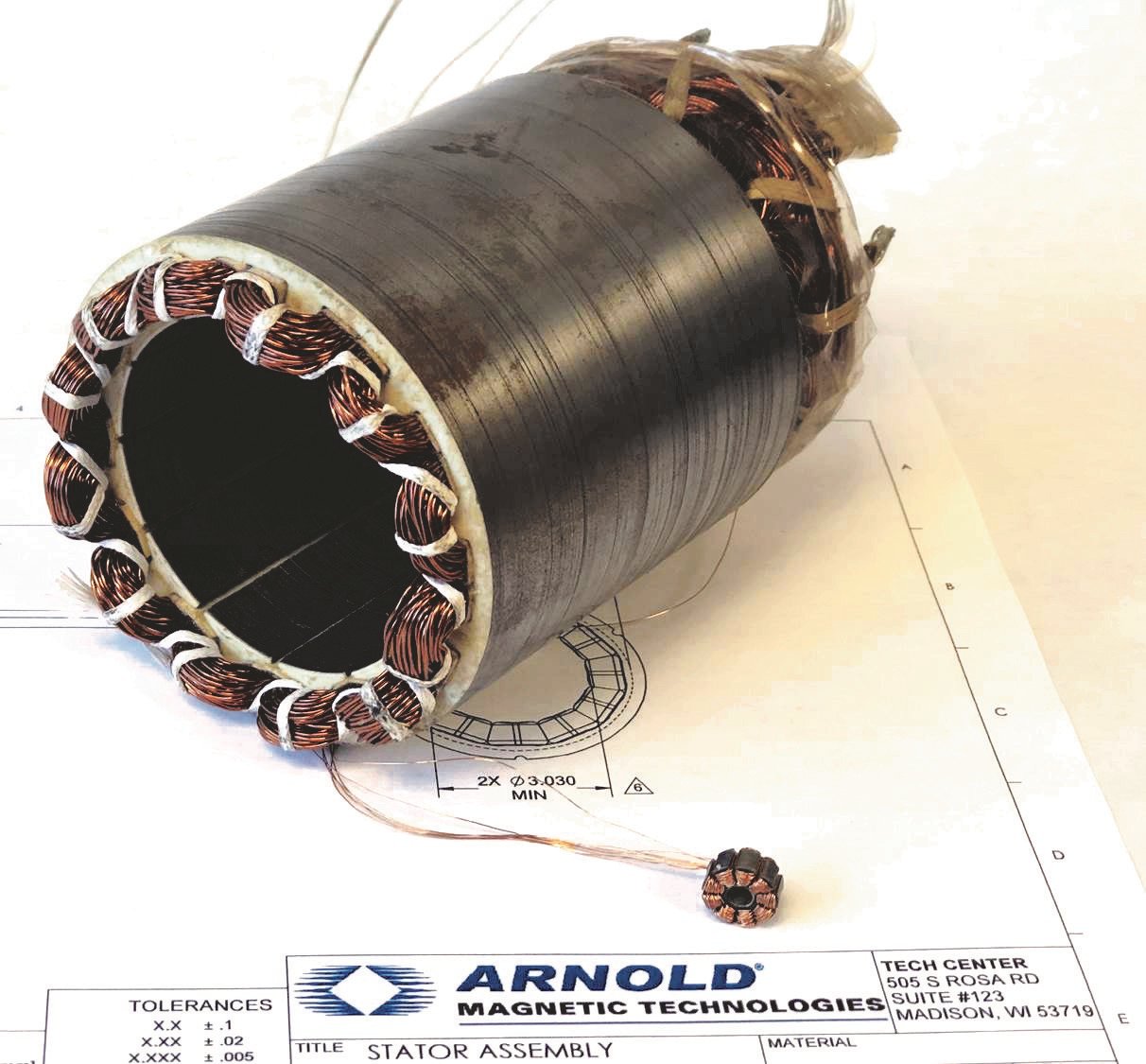 Figure 1. Arnold Magnetic Technologies has been in business for over 125 years and stands ready to enhance customer electromagnetic manufacturing and development needs. Source: Arnold Magnetic Technologies
Manufacturers of electric motors and generators are increasingly searching for new and innovative designs in order to optimize equipment power and efficiency. Arnold Magnetic Technologies R&D capabilities — including those of their Madison, Wisconsin, Technology Center — can also be employed to enhance these efforts. They can help with rapid prototyping and materials testing and can propose material solutions that might not otherwise be considered.
Work with Arnold Magnetic Technologies
Customers can call on Arnold Magnetic Technologies directly after building a business case for a new product — or in the stage-gate parlance used by a large percentage of leading U.S. companies — after a product goes into development. Here, Arnold Magnetic Technologies can work hand-in-hand with customers to take a nascent product from development, through analysis, testing, validation and finally on to a successful launch.
Arnold Magnetic Technologies can help with design optimization based on customer inputs, such as size limitations, DC voltage, maximum speed, maximum current, output power, control details, as well as acceptable design tradeoffs. They can then employ their rapid prototyping capabilities to prove out a design, generating ISO and AS9100 documentation as needed. Depending on availability, they can potentially substitute one material for another, delivering a new prototype rotor or stator in four to six weeks, versus the industry norm of 12 to 16 weeks.
Customers developing a new product with Arnold Magnetic Technologies will use the Tech Center as their point of contact, which has a wide range of in-house expertise in motor design, product development, materials science, magnetic technology, rare-Earths processing and more. They also have research partnerships with several universities, and they can interface with other Arnold facilities, bringing these resources to bear without additional complication for the customer. Once finalized, they can deliver an entire ready-to-assemble rotor or stator assembly, including innovative carbon fiber sleeve magnet retention as needed.
Working with Arnold Magnetic Technologies can mean a condensed timeline while still getting a high-quality product to market. As a materials innovator, they offer a wide range of customizable materials for motor and generator applications. They can also bring their supply chain expertise to bear — a huge benefit when interruptions would otherwise slow the process down. In fact, from "mine to motor" there is little that they cannot help with when it comes to the internals of this type of electromagnetic equipment.
Arnold Magnetic Technologies' core competencies
Arnold Magnetic Technologies manufactures a wide range of magnetic and non-magnetic products, including permanent magnets, RECOMA® Samarium Cobalt, precision thin metals and electromagnets. They also offer contract manufacturing and engineering services, as well as global customer support. They carry a range of industry certifications, including ISO 9001:2015 and AS9100 Rev D.
Arnold Magnetic Technologies has been in business for over 125 years and stands ready to enhance customer electromagnetic manufacturing and development needs. Find out more about their Technology Center here, and watch this Tech Talk outlining their capabilities.