HBK launches new LDS shaker system
Emily Councilor | October 11, 2021
HBK has launched a new medium-force ling dynamic shaker (LDS) system to offer time, efficiency and cost savings.
The LDS V8750 series shaker system is ideal for vibration and mechanical shock testing in research and development as well as production in the aerospace, automotive and transport and packaging industries. The system is appropriately used for high-shock testing of automotive parts, general load testing product quality testing for packing use, general stress screening and more.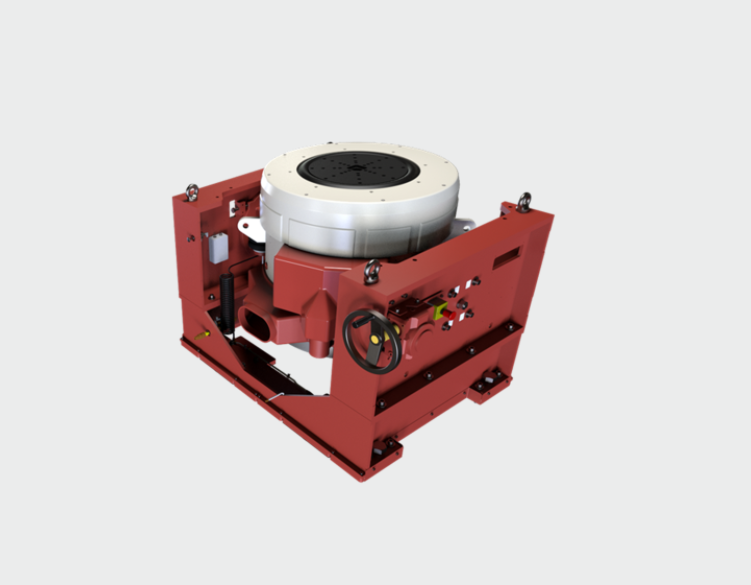 Source: HBK
The vibration and shock testing market is an increasingly demanding one to please, and with ever-changing standards that come from many different industries, HBK has combined high-performance vibration testing specs with efficient energy parameters. By introducing flexibility with a wide range of different test scenarios while also maintaining many alternative energy-saving options, customers are said to have a major increase in overall performance cost savings.
Among other features, the system has energy consumption modes that automatically adjust to reduce the power required during testing as well as the option to reduce noise by operating without a fan when able. View the full spec list and browse other shaker systems.