Ranpak launches automated packaging solution
Marie Donlon | August 17, 2021
A paper-based packaging solutions provider for the e-commerce and industrial supply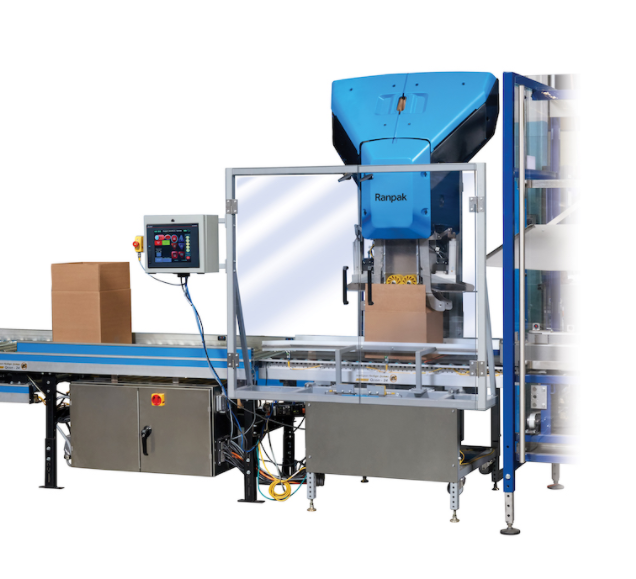 Source: Ranpak chain has launched its end-of-line packaging solution that automates void fill tasks.
Ranpak's AutoFill solution reportedly automates void fill tasks wherein paper filler material fills up free space in shipping boxes, locking products safely in place for transport.
According to the company, AutoFill uses smart sensors to scan packages and it computes box size and the volume of objects within the box, dispensing the appropriate amount of paper necessary to protect the items during shipping.
AutoFill also features a case sealer that autonomously closes and seals the box following void fill, and it is capable of processing as many as 1,200 boxes an hour.
In addition to automating these tasks, the AutoFill solution reduces labor costs, waste and shipping damage, according to the company.