Portable air conditioners provide cooling for small spaces
Engineering360 News Desk | August 09, 2021
TURBRO is now expanding its product offering to portable air conditioners to provide year-round comfort. TURBRO has launched the Greenland series of portable air conditioners, which have cooling effects and extra features to meet the user's needs.
The GLP05AC and GLP06AC are 3-in-1 air conditioners with additional dehumidification and fan functions. The energy efficiencies of the two models are 5,000 BTU and 6,000 BTU, which can effectively cool an area of 300/400 square feet, respectively. The dehumidification capacity of the machine reaches 55/64 pints per day, respectively. They are ideal summer cooling devices for dormitories, single apartments, offices and small living rooms.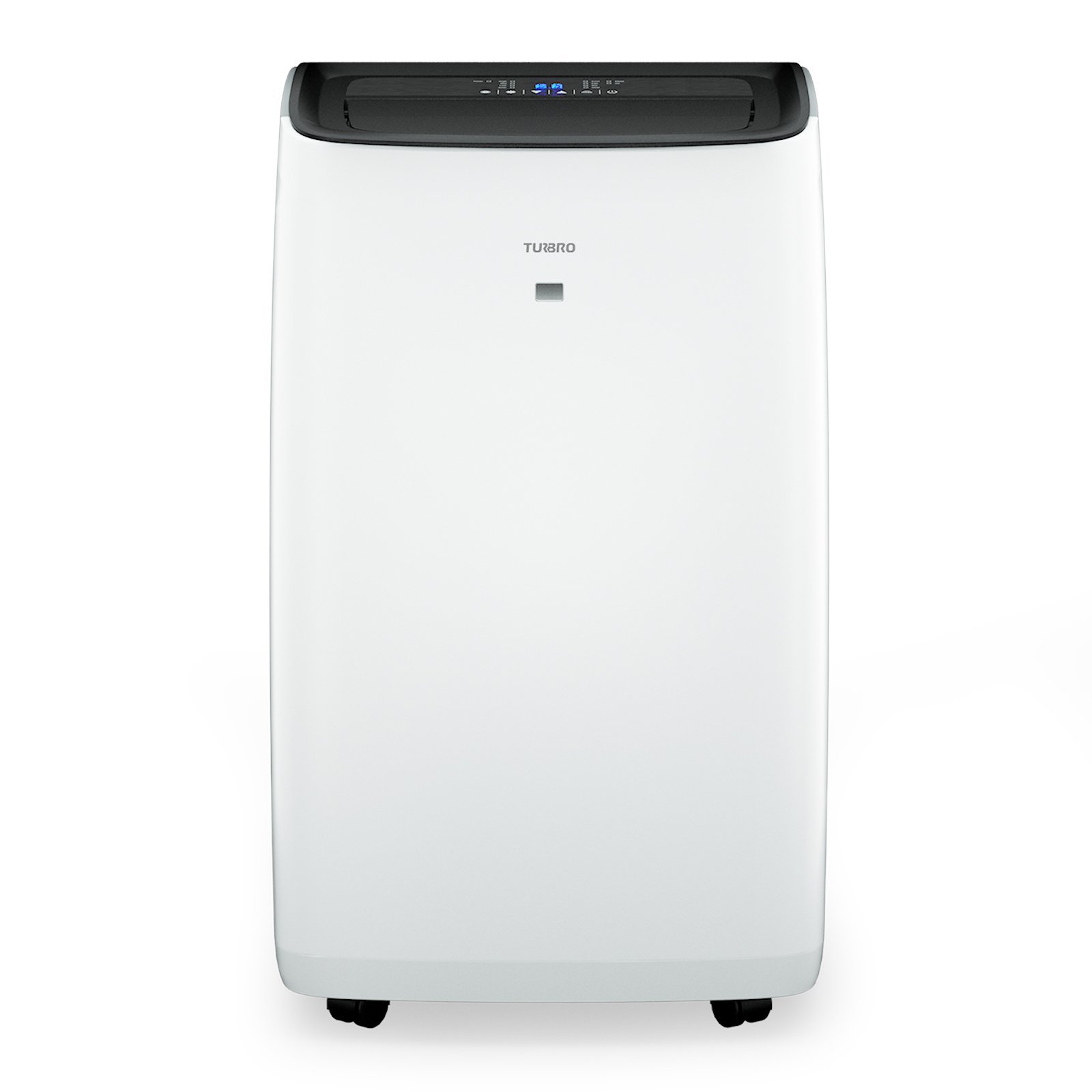 The Greenland GLP10AC-HU Source: TURBRO
GLP10AC-HU is a 4-in-1 air conditioner, plus heating, dehumidification, and fan functions. It can effectively cool or heat a room up to 600 square feet.
This is one of the few air conditioners with ultraviolet (UV)-C function. The LED UV-C lamp can effectively remove 99% of bacteria and viruses in the air. Unlike traditional mercury lamps, the UV-C LED makes it effective at sterilization while being harmless to the human body.
TURBRO Greenland Series is now available on TURBRO.com.