Lignin-based coating could create sustainable and long lasting wood structures
Siobhan Treacy | August 04, 2021
Researchers from Aalto University created a bio-based coating for wood that will create stronger and more protected wood structures.
More countries are looking to replace concrete with wood in new structures. For example, France stated that all new public buildings will be made with at least 50% wood or sustainable materials starting in 2022.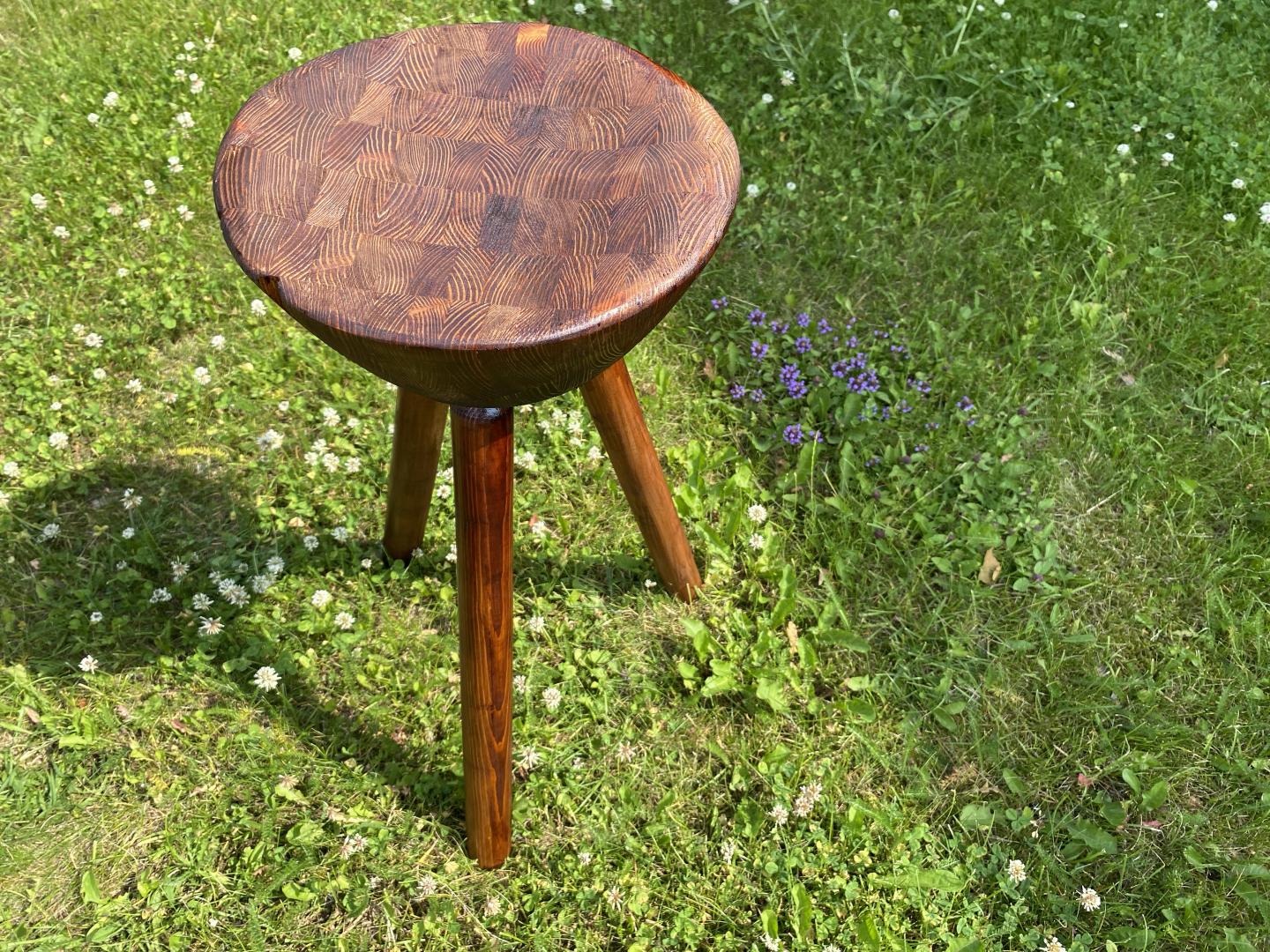 Source: Fotoni Film & Communications
While this development is promising, wood is prone to degradation when exposed to sunlight and weather. Protective coatings can save the wood from the elements and bring it into wider use. Currently, widely used coatings are often petroleum-based and made of substances that are harmful to the environment. While there are some vegetable oil-based coatings on the market that are more eco-friendly, these coatings lack durability and are ultimately combined with a synthetic coating.
The researchers found that lignin could be the eco-friendly solution that construction developers have been searching for. Lignin could create a safe, cheap and high-performing coating for construction. Lignin is a natural polymer that is abundant in wood and other plants. Lignin is produced as a waste product from pulping biorefinery processes.
Lignin is more water repellant than many commercial coatings. It retains the natural structure of wood and micro seals roughness. Lignin creates wood that is resistant to stains and color changes from sunlight while retaining wood breathability. It is also anti-corrosion, anti-bacterial, anti-icing and has UV shielding properties.
In the future, the team plans to develop the coating to feature more useful characteristics like elasticity.
A paper on the new coating was published in ACS Applied Materials and Interfaces.