Lab grown wood could be the future of sustainable furniture
Siobhan Treacy | January 22, 2021
Researchers from MIT have proposed a way to grow plant tissues in a lab to create lab-grown wood and fiber products, similar to lab-grown meat. This research is a possible starting point for creating wood and fiber-based that ease the environmental impacts of the forestry and agricultural industries.
The team deconstructed the concept by growing structures made of wood-like cells from a sample of cells extracted from Zinnia leaves. They grew wood-like plant tissues indoors without soil or sunlight.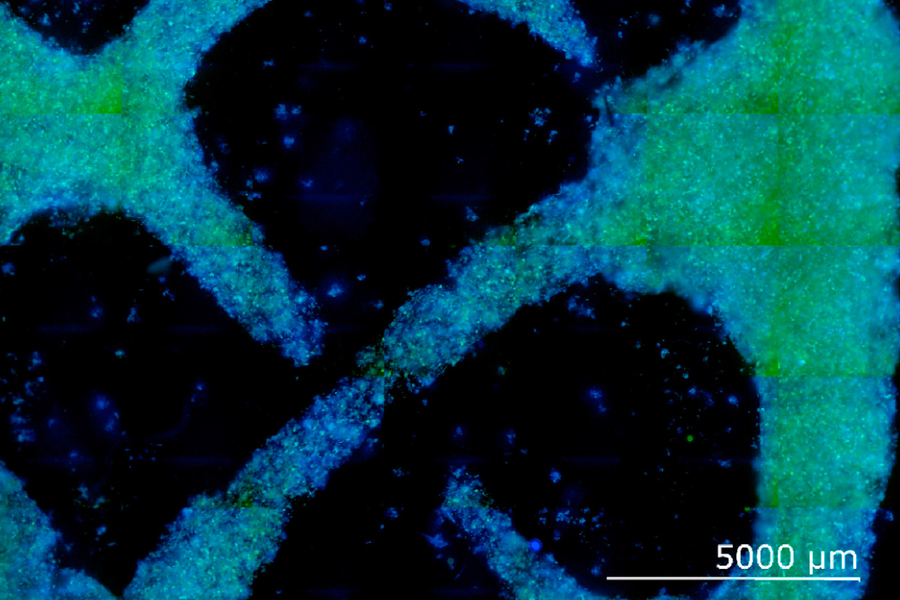 MIT researchers have proposed a method to grow plant-based materials, like wood and fiber, and have demonstrated the concept by growing a culture of wood-like cells from zinnia leaves. Source: MIT
To achieve this, live zinnia plant cells were cultured in a liquid growth medium and allowed to metabolize and proliferate. Then the cells were transferred into gels and "tuned" into growing rigid and wood-like structures with a mix of two plant hormones, auxin and cytokinin. The varying levels of hormones in the gel controlled cell production of lignin, which is what gives wood its firmness.
The team assessed the cellular composition and structure of the final product using fluorescence microscopy. This allowed them to evaluate which cells were becoming lignified and measure their enlargement and elongation.
The procedure demonstrated that plant cells can be used in a controlled production process, creating material optimized for a purpose. This process is similar to 3D printing, but the plants themselves are doing the printing with help from a gel growth medium. The gel acts like a scaffolding for cells to grow.
This technology is not close to being market-ready, but the team is hopeful. Scaling up the process is going to need monetary and intellectual investment from the government and private sources. The team also notes that this process is also not one size fits all for all plants because each plant has a unique control knob.
The team hopes to overcome barriers with further experimentation and to eventually build blueprints for lab-grown products.
A paper on this research was published in the Journal of Cleaner Production.