Coating engineered to keep hulls free of biofouling
Marie Donlon | July 15, 2021
A startup with ties to Michigan's Wayne State University has developed a patent-pending antifouling marine coating that is non-toxic.
With funding from a National Science Foundation (NSF) Small Business Technology Transfer (STTR) Phase II grant, Detroit-based sustainability tech company Repela Tech, LLC, has developed the non-toxic coating, which keeps ship and marine vessel hulls free of biofouling — the accumulation of algae, barnacles and other marine organisms.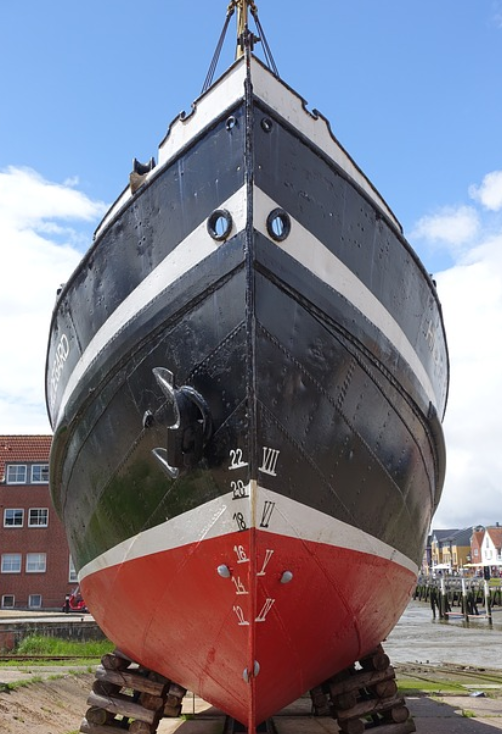 This accumulation, according to researchers, can cause drag, thereby increasing fuel consumption and, eventually, fuel costs and increased carbon dioxide emissions. As such, the team developed the antifouling coating, which is also reportedly safer than current antifouling solutions that tend to contain copper, which is hazardous to the marine ecosystem.
The coating was developed as part of the project, "STTR Phase II: The Next Generation of Environmentally Friendly Coatings for Marine Antifouling."