ATOM fuel storage explosion prevention system protects lives, property and the environment
Amy J. Born | June 11, 2021
The Allianz Risk Barometer 2021 ranks fire and explosion as one of the top 10 business risks. An increase in explosions around the world includes more than 37,000 fires at U.S. industrial and manufacturing properties each year. Globally, more than 100 fuel explosions have been reported since 2019.
These occurrences range from LPG cylinder blasts to massive fuel tanker explosions. They have a significant impact on human life and are responsible for extensive material and environmental damage.
Atom Alloys, a U.S.-based company with its corporate office in Dubai, has launched ATOM, a fuel explosion prevention system. It represents 10 years of research and trials by professionals from the U.S., the UAE and India.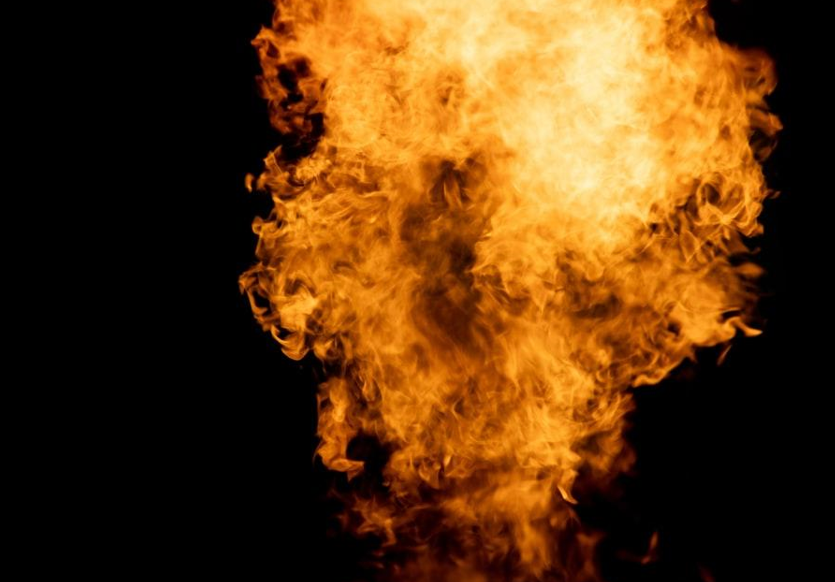 ATOM combines the installation of customized safe fuel storage units — designed by Atom Alloy experts using patented technology — with a thorough onsite evaluation of how flammable fuels are handled on the client's premises. After installation, the team periodically conducts checks and recycles used products to promote sustainability.
The system shifts the safety standards from mitigation to active hazard prevention in order to provide high levels of safety without relying on human intervention or triggering factors.
The technology incorporates specialized design and treated alloys into fuel storage and transportation units. Through passive suppression, the units prevent fuel, fire and oxygen from escalating into the chain reaction that results in explosions.
ATOM is applicable at the ready-made product level, from 20 liter jerrycans to 2,000 liter-skids for dynamic and static storage to massive 60,000 liter containerized fuel units. The company also has explosion safety solutions for specialized sectors including fuel tankers for the oil and gas industry, mobile fuelers for fuel delivery businesses, marine fuel tanks for the maritime industry and storage tanks for industrial and civil uses, according to the company.
John Fillmon, executive vice president of Atom Alloys, said: "Fossil fuel consumption is peaking and yet most consumers appear unaware or are complacent about the risks associated with liquid fuel and vapors. Be it the industries, communities or the environment, we all stand to lose every time a fuel tank explodes. There is also significant disparity in the frequency of such explosions between the developed and developing world, the latter even more at risk with a less-evolved fuel storage and transport infrastructure. These explosions are preventable and as an impact driven company we believe it is our duty to help create a progressive blueprint for global fuel safety."