Company offers upskilling and professional development courses for engineers
Engineering360 News Desk | March 30, 2021
Galvanize, a provider of software engineering and data science training, is expanding upon its Hack Reactor Professional Development short courses for professional software engineers to fill a skills shortage anticipated by the recent World Economic Forum's Future of Jobs Report 2020.
According to that report, over the next five years, 80% of all employers will look to rapidly digitalize, with an estimated 50% of all workers in need of immediate upskilling. Consequently, the report suggests that most competitive businesses will be those that upskill their current employees.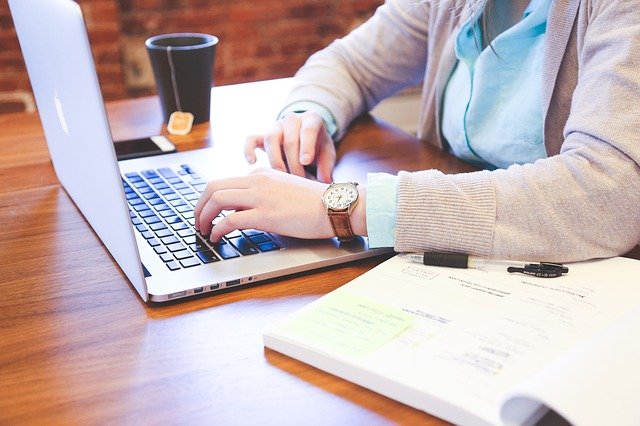 In response, Galvanize has expanded its offerings to include new courses that will reportedly provide a solution toward leadership and career growth. These courses aim to introduce advanced software engineering and computer science skills without employees having to pause their careers and re-enroll in a traditional degree program.
According to Galvanize, Hack Reactor's Professional Development Courses offer a quick and easy way for students to fill their skill gap via low-cost, short-form courses.
Courses being offered include:
Galvanize offers live sessions twice per week and records all classes, allowing flexibility for students if deadlines come up at work. The professional development courses run for four to six weeks and are delivered on a part-time basis, offering classes in the evenings to accommodate traditional work schedules.
To learn more about Galvanize's Hack Reactor Professional Development courses, visit their website.