Lift off for space skills training in the UK
S. Himmelstein | December 08, 2022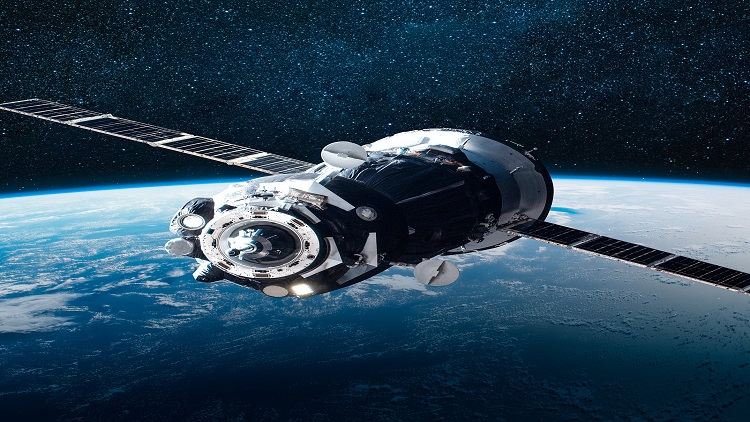 The courses will support the U.K.'s rapidly growing space sector. Source: MTC Training
New apprenticeship and training courses are set for launch by MTC Training, the training division of the Manufacturing Technology Centre, to support the space sector in the U.K.
The offerings, scheduled to begin in September 2023 to boost the capabilities of U.K. professionals in the realm of space, will include a new Level 4 space technician apprenticeship, a graduate development program and a series of courses to upskill space engineers.
The new space technician apprenticeship will provide hands-on, space-specific experience supporting future talent in the space sector. Delivered from the Oxfordshire Advanced Skills (OAS) training center in Abingdon, the 48-month course aims to educate the sector's future lead engineers.
Also delivered at OAS, the graduate development space program is designed to support engineering graduates who are new to the space industry or are considering a move into this sector. It will provide practical experience with specialist space equipment in skills such as additive manufacturing in space, geometric dimensioning and tolerancing, and space standards.
The space-specific development courses are geared to support rapid cross-sector skills development and the upskilling of space engineers, covering subjects including satellite manufacturing, spacecraft platform systems and design, plus the effects of space environments and environment testing for space.