Robotic system could expedite building construction
Marie Donlon | February 10, 2021
Researchers from Purdue University have developed a construction robotic system that promises to expedite building construction.
The system, which features a robotic arm and custom end effector, is driven by advanced computer vision sensing technology, allowing the automation of certain construction site tasks.
The system, according to the research team, would limit the number of human workers and the amount of equipment necessary on a construction site. Instead, the system allows for construction materials to be placed and fastened into the end effector and computer vision algorithms enable the system to sense those building components and match them according to the building information modeling (BIM) data.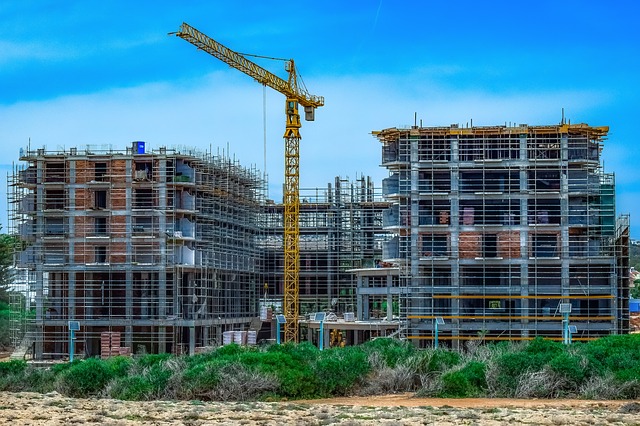 According to the Purdue team, the system can take over those tasks while simultaneously tracking obstacles and safety hazards on the site.
"By basing the sensing for our robotic arm around computer vision technology, rather than more limited-scope and expensive sensing systems, we have the capability to complete many sensing tasks with a single affordable sensor," said Jiansong Zhang, an assistant professor of construction management technology at the Purdue Polytechnic Institute. "This allows us to implement a more robust and versatile system at a lower cost."
The Purdue team will demonstrate its work at Purdue's Office of Technology Commercialization's (OTC's) 2021 Technology Showcase: The State of Innovation. The annual showcase, which will be held virtually this year on Feb. 10 and 11, will feature innovations from Purdue inventors and from those throughout the state of Indiana.