Project looks to drones for oil spill detection
Marie Donlon | February 03, 2021
A two-year project will investigate whether unmanned aerial vehicles (UAVs) can be used to detect, monitor and quantify oil spills from the air.
U.K.-based unmanned aerial vehicle specialist FlyLogix is teaming with international cooperative Oil Spill Response Limited (OSRL) to explore the use of long-range UAVs operating beyond visual line of sight for oil spill detection and monitoring, thereby improving oil spill preparedness, response and intervention.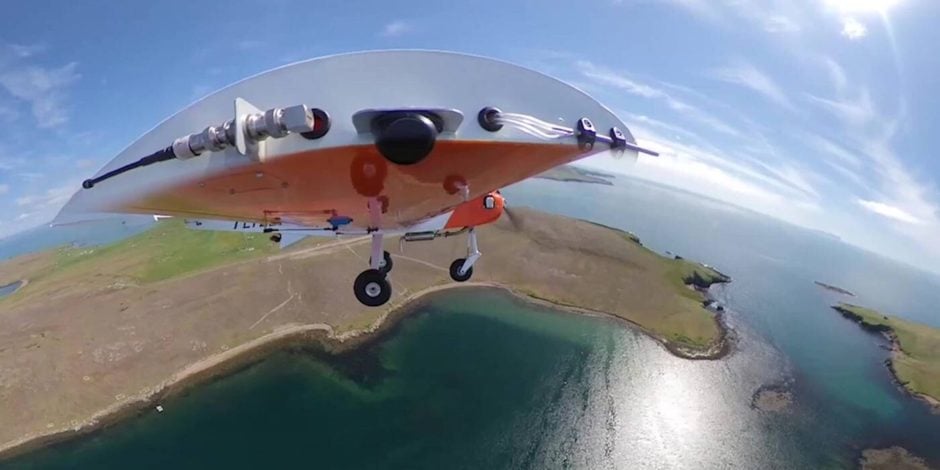 Source: FlyLogix
Prolonged monitoring missions, according to the team, could mean early confirmation of spills and thus early intervention before spills become unmanageable. The UAVs and their associated monitoring technology could potentially offer operational data in real time.
Additionally, the project will investigate whether the technology will reduce the number of people necessary for manned offshore tasks, particularly during the global COVID-19 pandemic. The project also aims to explore the role of UAVs in search and rescue missions.