App makes the supply chain more visible
Marie Donlon | January 22, 2021
A new shipment tracking app could enable companies to monitor their products along the supply chain in real time.
The E2open Global Logistics Visibility app from E2open provides users with real-time location data for monitoring global shipments at every point along a product's journey.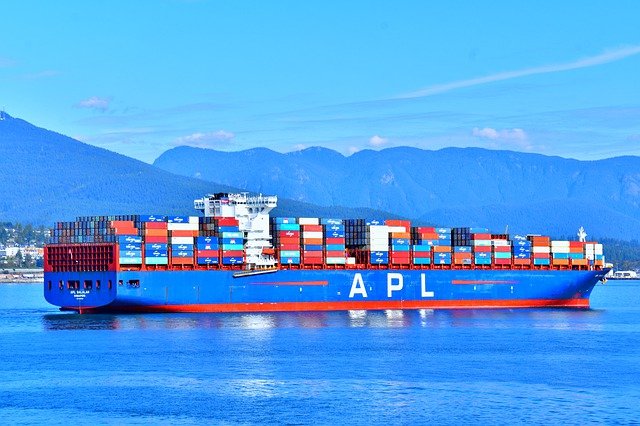 The app can reportedly alert organizations to timeline changes along the supply chain — which could lead to higher costs and customer dissatisfaction — thereby enabling users to make downstream adjustments to potentially avoid such issues.
For more on the E2open Global Logistics Visibility app, visit the E2open website.