Fe-Mn-K catalyst creates aviation fuel from 'thin air'
Kevin J. Harrigan | December 23, 2020
Carbon capture technologies are on the forefront of climate change technology. With the ability to scrub ambient air of excess carbon, it is one technology of many that might help turn the tide in the fight against greenhouse gases. There has been considerable research into how to turn this captured carbon into fuels.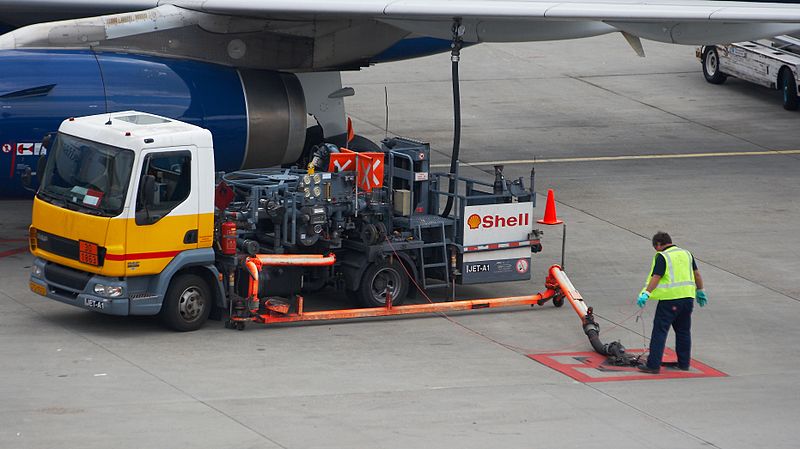 Figure 1. The chemical research opens the possibility that planes are powered by some of the same carbon they emit. Source: Barcex/CC BY-SA 3.0A major contributor to those greenhouse gases is aviation. Commercial aviation contributed 2.4% of all CO2 emissions in 2018 according to ICAO, which also expected aviation CO2 emissions would grow by 3% to 4% year-over-year thereafter.
So a promising technology that turns atmospheric carbon into combustible aviation fuel would be a major boon to both climate change and the aviation industry. And that is exactly what is promised by new research published in Nature Communications, from a U.K. research team with scientists from Oxford University, Queen's College, Cardiff University and the University of Cambridge.
Previous technologies often used a cobalt catalyst in a multi-step process to create liquid fuels and chemicals. Cobalt catalysts have high activity, good selectivity and great stability to support hydrogenating CO to hydrocarbons in the Fischer-Tropsch process. However, cobalt cannot catalyze the reverse water-gas shift reaction, which must be done with active additives like iron or copper. Not only does the process require multiple steps, but cobalt is an expensive material.
Researchers have found a more efficient means to convert captured carbon into hydrocarbons, in this case specifically, jet fuel. When a catalyst of iron-manganese-potassium is placed into a reaction chamber with CO2 and H gases, the catalyst separates carbon from the gas and combines it into long-chain hydrocarbons, as well as byproducts of ethylene, propylene and water. The chamber temperature was 300° C and 10 times barometric pressure versus sea level. After 20 hours, more than one-third of the CO2 was converted into new chemicals; and about one-sixth of that CO2 was turned into jet fuel.
The research opens the potential for airplanes to potentially be fueled by the emissions they create; or in an even distant future, airplanes that complete this reaction in real time for on-board fuel generation.