US military developing AR goggles for dogs
Marie Donlon | October 19, 2020
The Army Research Laboratory is overseeing the development of augmented reality (AR) goggles for military dogs to assist with search and rescue and explosive device detection operations.
A prototype of the AR goggles, developed by Seattle tech firm Command Sight, reportedly communicates instructions from human handlers to the military dogs via visual cues using the goggle's heads-up display and on-board real-time camera. Such commands could direct where the dog might search for a subject or an explosive device, for instance.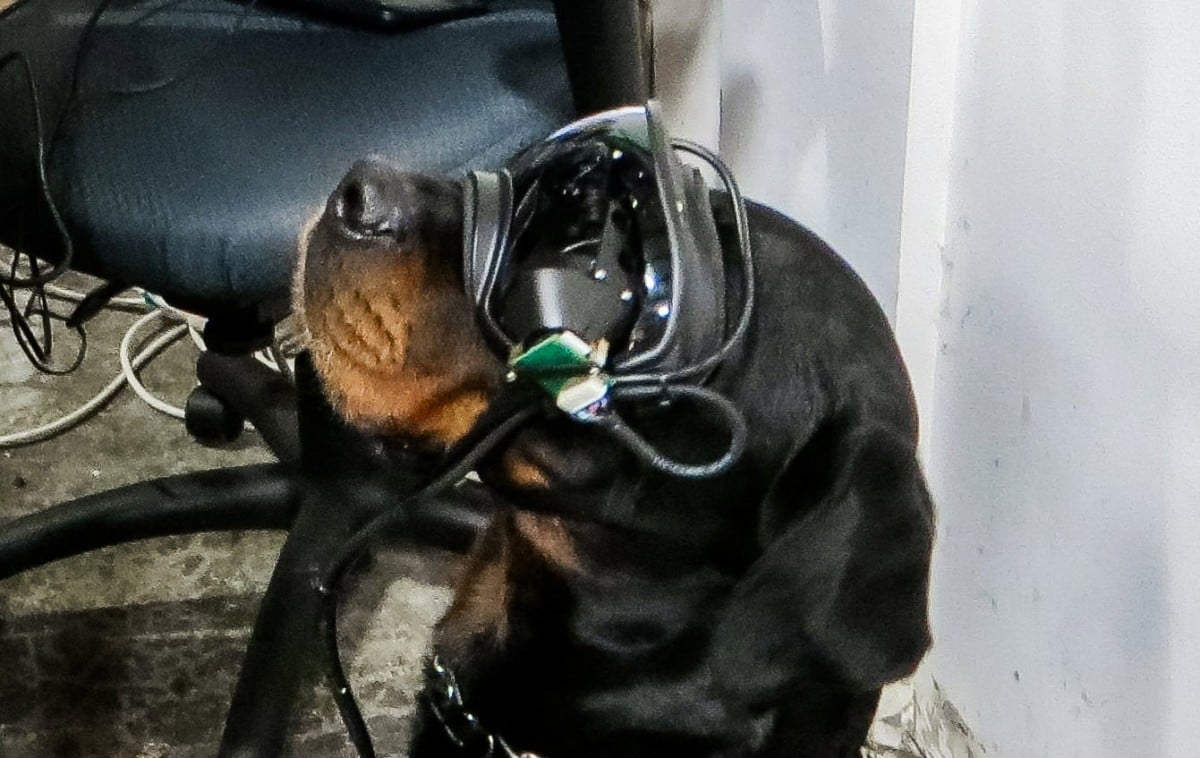 Source: Command Sight
Typically, military dogs designed for such applications take their commands from humans within their line of sight via hand gestures or laser pointers. As such, the AR goggles could enable human handlers to issue commands from remote locations or concealed from enemies in the field.
Specially designed to fit each dog, the prototype of the AR goggles is currently wired, or tethered, but researchers are working to develop a wireless version of the goggles.