Study: Port engineers need to integrate climate change effects in their designs
Siobhan Treacy | October 14, 2020
A study from the University of Rhode Island found that maritime infrastructure engineers do not take rising sea levels into consideration when designing new ports, breakwaters, fishing piers and coastal infrastructure. It is important that infrastructure engineers take climate change into consideration because the environment at the end of a structure's life will look vastly different than at the beginning.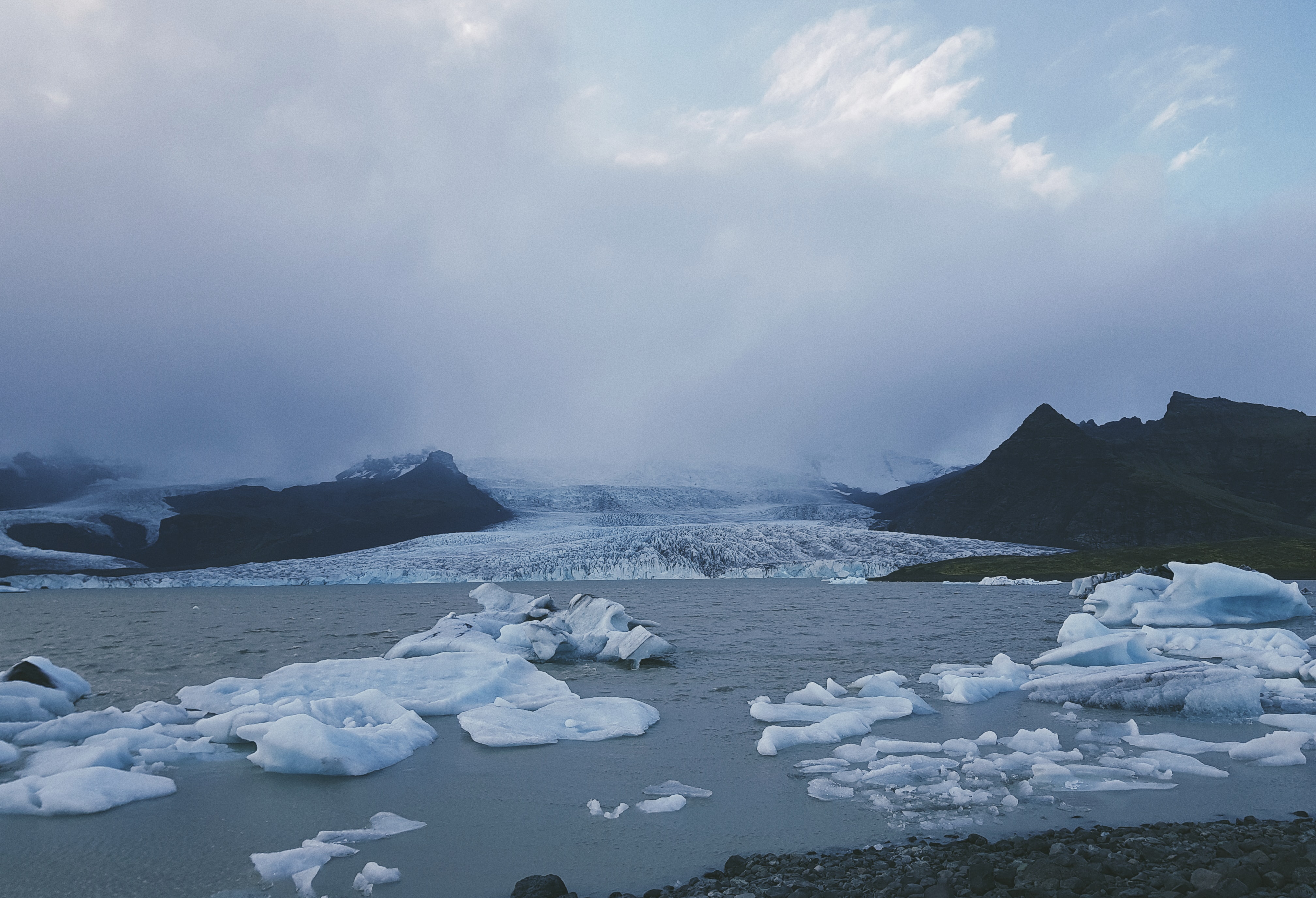 Rising sea levels need to be taken into consideration when building maritime structures.
Some 85 engineers from consulting firms, port authorities and government agencies with experience working on port infrastructure in the U.S. were surveyed.
Engineers reported that it is difficult to find consistent guidance for what to do when integrating sea level rise projections in their work. Of the engineers, 64% reported that they don't have a policy or planning document to guide them in incorporating sea level challenges into designs. Without guidance, port engineers are more likely to completely disregard sea level change projections and less willing to take on personal or professional risk to make these decisions. Only nine percent of respondents said they use a planning document for all their projects.
Just over half of respondents said they often or always factor in rising sea levels when a client requires it, while 46% said they incorporate sea levels because it is a regulatory requirement. Only half of the respondents said that a lack of design standards is the main barrier when incorporating sea-level rise into their infrastructure projects. They also noted a lack of funding, client preferences, concern over general uncertainty in sea level rise projections as other barriers stopping them from incorporating sea level data into their designs.
Researchers recommended that engineers need to undertake a life cycle cost analysis that includes sea-level rise projections per project. It could be used to support decision making for climate change adaptation alternatives. They also suggest that the engineering community should collaborate with port authorities and regulatory bodies to create design standards that improve the resilience of port infrastructure.
This study was published in the Journal of Waterway Port, Coastal and Ocean Engineering.