Curling robot can now beat human curlers
Marie Donlon | September 24, 2020
Researchers at Korea University and the Berlin Institute of Technology in Germany have developed an artificial intelligence (AI)-based robot capable of beating humans at curling.
The AI-based curling robot, dubbed Curly, was tested against a professional team of curlers, beating them three out of four times.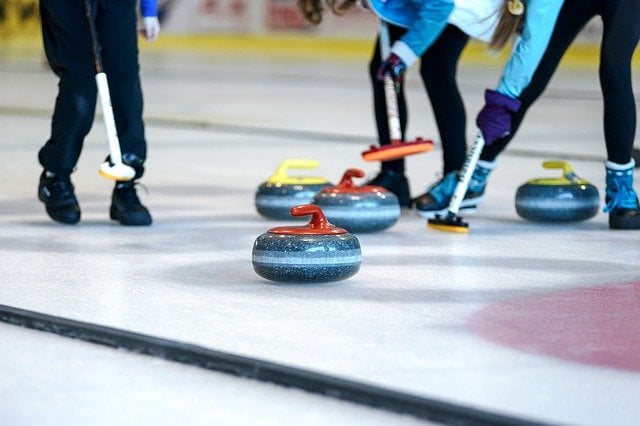 To develop the curling robot, the researchers taught the AI system to simulate curling, which involves pushing and spinning a polished stone in the direction of a target. As the stone glides over the ice, other team members influence the stone's path by sweeping, or brushing, the ice in the stone's path toward the target.
Based on the data fed to the AI system, the robot learns how to best throw the stone to reach the target and eventually win the match.
The research is detailed in the journal Science Robotics.