Team develops 'green' stone composites by repurposing stone waste
Marie Donlon | September 20, 2019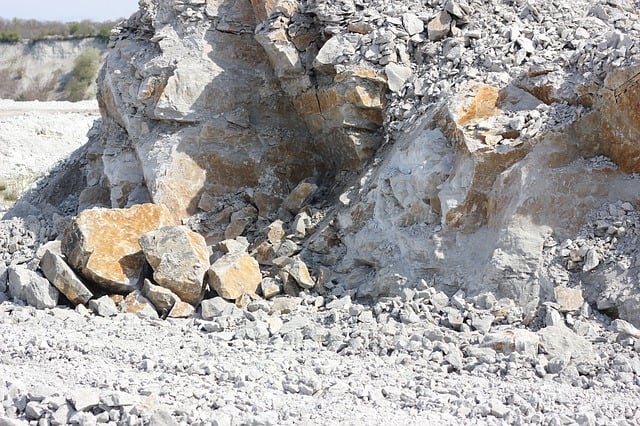 Researchers at the University of British Columbia (UBC) Okanagan have developed a new technique for producing environmentally friendly stone composites by combining polymers and natural stone slurry waste.
The new composites, according to researchers, are composed of discarded materials leftover from the cutting of natural structural or ornamental blocks for construction supplies, buildings or monuments.
Although repurposing the waste material of natural stone production is nothing new in tile, cement and concrete, adding polymers to the stone slurry reportedly is, according to Abbas Milani, an engineering professor at UBC Okanagan.
To demonstrate, the team combined powdered stone waste to particulate polymer matrix composite. By mixing it at different ratios and by applying appropriate heat and pressure, the researchers could create finished products composed of the composite that could meet customer or industry structural requirements or aesthetic options.
During testing, the researchers varied the stone amounts added to the composite and then examined numerous parameters to determine the material's durability, strength, density and thermal conductivity. According to their findings, the addition of stone waste to the composite reportedly increased the virgin polymer's strength and durability, as well as the composite's conductivity, proportionally based on the amount of stone added.
"The increased strength is important, but the increased conductivity (up to 500 per cent) opens a huge door to several new potential applications, including 3-D printing with recycled composites," explained Professor Milani.
Researchers suggest that the green stone composite can be easily integrated into a number of applications, including decorations and sanitation products ranging from aerospace to automotive applications.
The research was recently published in two journals, Composite Structures and Composites Part B: Engineering.