UK military to lower its carbon emissions using algae
Marie Donlon | September 01, 2020
A team from the University of Sheffield in the U.K. is exploring a method for breaking down waste from military applications using bacteria, eventually turning it into useful resources.
The proposed bioprocess, which would be used to remediate waste derived from the U.K.'s Ministry of Defense — including the considerable volumes of waste oil, fuel, lubricants and other liquid hydrocarbon waste it generates annually — would break down the waste using bacteria.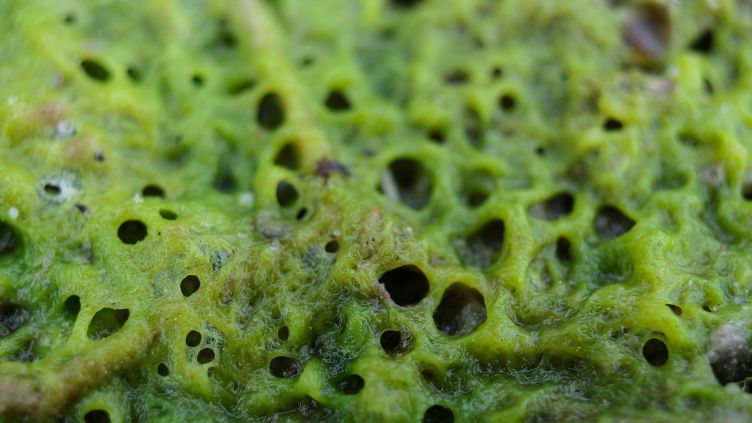 Source: University of Sheffield
Eventually, that material could be turned into carbon dioxide (CO2), which could then be captured using algae. The researchers could then extract the fatty acids from the algal biomass, which could eventually be used in the manufacture of biodegradable foams and thus, other products, which would reportedly minimize the MOD's CO2 emissions.