UK fueling jets with household waste, alcohol
Marie Donlon | December 17, 2020
In a bid to help the U.K. to become carbon neutral by 2050, the U.K.'s Ministry of Defense has announced that it will begin replacing 50% of the fuels used by its fighter jets with renewable drop-in fuel from sources such as alcohol and assorted household waste.
According to the announcement, the Royal Air Force will begin using the renewable fuel from sources such as household and wood waste, alcohol, sugar and grass clippings to fuel Air Force transport including the Lockheed Martin F-35, Eurofighter Typhoon fighter jets and the AgustaWestland AW159 Wildcat military helicopter.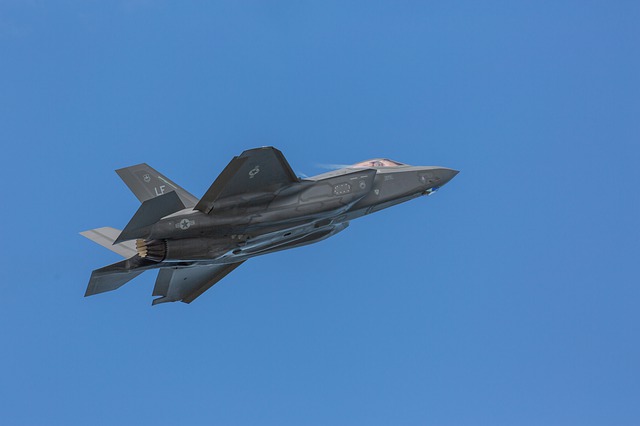 Based on estimates, the U.K. Ministry of Defense believes that substituting 30% of traditional aircraft fuel with these renewable sources could potentially reduce CO2 emissions by 18% annually.
Likewise, associated research suggests that converting such household waste into fuel will reduce the amount of waste that is diverted to landfills.