Poll taps public perceptions of tap water
S. Himmelstein | July 29, 2020
A poll conducted by Morning Consult on behalf of the American Water Works Association in June 2020 surveyed consumer trust in and public perceptions of water utility services by 2,200 U.S. adults.
Of the 1,940 participants who are served by a water utility, 77% consider their water quality as excellent or good and 81% perceive the water at their faucet as safe. About 54% say that the safety of their water supply has stayed the same in the past five years, while one in five say it has improved.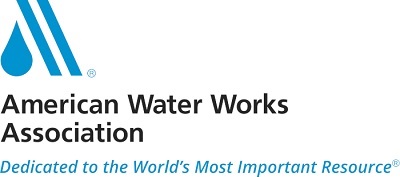 However, the poll also showed lower satisfaction among Black and Hispanic respondents and among respondents with household incomes less than $100,000; higher-income earners were more likely to report high levels of safety with their water. White respondents were more likely than Black and Hispanic respondents to report their water is very safe.
Consumers who recall receiving communication from their water utility in the last year are more satisfied with their water and are more likely to rate their water quality as excellent. These respondents also perceive their water as safer (86% safe) than those who did not recall any communication (77% safe).
Despite the fact that utilities are required to provide annual reports on water quality to consumers each year by mail or online, only 28% of respondents served by a water utility recalled receiving any communication from their water utility. Scientists were identified as the most trusted sources when getting information about their water supply, followed by the utility itself.