Pulse360: Nonwovens industry sees uptick amid COVID-19 response
June 19, 2020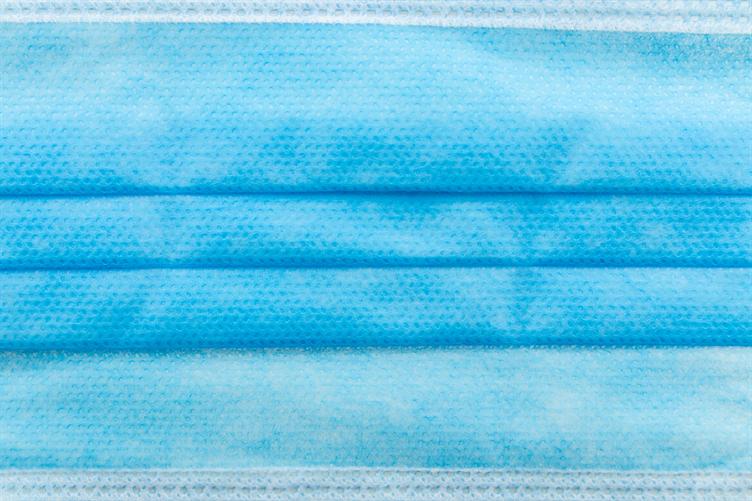 Searches for nonwovens are up 125% on Engineering360.com over the last year. When compared to 2019, the last three months of traffic are up 172%.
Traffic in May was slightly down (19%) when compared to April, indicating that some of the immediate demand may have subsided as needs are met.
Nonwovens are fiber-based materials that are neither woven nor knitted. Instead, textiles are produced by grouping fibers together into a sheet and binding them with an adhesive or interlocking them with serrated needles.
There are many different applications for nonwovens, including apparel linings, filters and hygiene products, filtration applications, and medical applications.
Nonwoven materials are currently in high demand as they are commonly used in many medical protective fabrics, such as gowns, drapes, and masks. According to a recent study released by Research Dive, COVID-19 response efforts are contributing to a projected 10% annual growth of these materials between now and 2026.
While the initial demand for medical protective equipment seems to have leveled out, new measures aimed at protecting the public such as mask ordinances and the mandatory wearing of PPE for employees who work with the public mean that nonwovens will continue to be in demand.