Bondex ramps up mask material and PPE production
Engineering360 News Desk | April 15, 2020
As the number of coronavirus cases around the world continues to climb, many manufacturers are allocating some or all of their production lines to meet demand for personal protective equipment (PPE). Bondex, a producer of carded thermal bond, hydroentangled and needlepunch nonwovens, is joining this effort by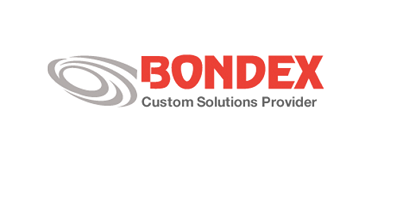 dedicating a portion of its capacity to produce materials designed for use in N95 mask construction and materials for use in isolation gowns and other PPE applications.
"We have implemented plans as necessary to continue our supply to our customers though the pandemic crisis," said Bondex president Brian Little. "We have also recognized the needs in society to help battle this COVID-19 pandemic so we are adding staff in order to supply technical nonwovens for selected PPE applications in order to support these key initiatives."
Bondex develops a polypropyelene nonwoven that is used in both mask and isolation gown applications, as well as hydroentangled polyester that is also used in the construction of mask materials. The company recently introduced Hydrolox and Hydrolox HCE as new alternatives to traditional filter fabrics.
Hydrolox filter media marry the benefits of needle loom fiber entangling with hydro-entangling technology to deliver superior dust collection performance as well as improved air permeability and breathability. The process of entangling fibers with high pressure water jets creates a unique balance of lower mean pore size in a mass-efficient structure, resulting in a material with improved filtration efficiency, an inherent ability to promote surface dust collection, lower pressure drop over time and reduction in pulse cycle times.