Startup develops an AI-enhanced robot that makes 300 pizzas an hour
Marie Donlon | October 03, 2019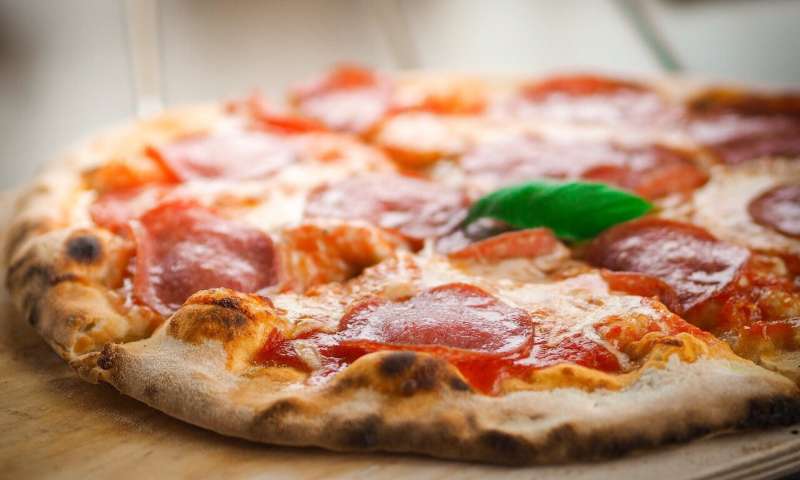 A Seattle-based startup is now using an artificial intelligence (AI)-enhanced robot to make pizzas, according to reports.
Picnic, formerly Vivid Robotics, is a robotics as a service (RaaS) startup attempting to automate the pizza-making process using deep learning technology that enables a robot to make 300 12 inch pizzas in just one hour.
The end-to-end automated assembly platform, designed for both the food service and hospitality industries, is customizable and uses a branch of AI called deep learning that relies on several layers of mathematical formulas and computer vision to move the pizza through the assembly line.
Once an order is input into the system, it goes to a digital queue, alerting a human operator to place the dough on the automated assembly line. A network of modules adds the selected toppings to the dough and the pizza cooks in under one minute. In the event that mistakes are made anywhere along the assembly line, the system communicates them to the robot via the internet, so the AI can learn from those mistakes.
In addition to placing the dough on the assembly line, the human operators of the system are only tasked with preparing the dough and sauce, and refilling toppings. According to the startup, everything else is automated.
Although the current iteration of the robot is a prototype, the startup plans to have production-ready versions available in 2020. Meanwhile, the company already has two customers for the RaaS technology: live event vendor Centerplate and Zaucer Pizza, a science fiction themed restaurant in Seattle. Offered as a RaaS, customers of the pizza making robot have access to services such as cloud analytics, 24/7 performance monitoring and lifetime hardware and software updates.
The team believes that the robot will eventually be able to make other foods including salads, bowls and sandwiches.
The robot pizza maker will soon debut at the 2019 Smart Kitchen Summit held October 7 and 8 in Seattle, Washington.