Protolabs adds Carbon technology to its 3D printing service
Engineering360 News Desk | September 10, 2019
Digital manufacturer Protolabs has added the Carbon platform to its portfolio of production-grade additive manufacturing technologies. With Carbon Digital Light Synthesis (DLS), Protolabs' customers can move into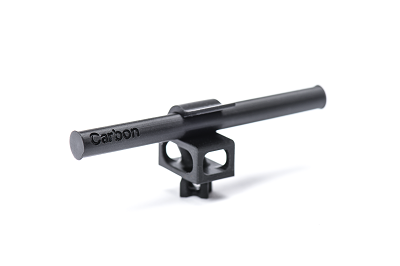 Source: Protolabsproduction faster and more cost-efficiently than ever before with 3D printing.
Protolabs is one of the largest suppliers of custom 3D printing services in the world, producing more than 100,000 printed components every month across six different additive manufacturing technologies.
"We're very excited about the manufacturing options the carbon technology offers to our customers," said Vicki Holt, president and CEO at Protolabs. "It provides a cost-effective production solution for geometric complexities that cannot be molded or otherwise fabricated. We are committed to maintaining our market leadership in being a single-source supplier for on-demand services across a multitude of manufacturing methods, and carbon will help us do that."
Carbon DLS is frequently used for intricate designs that are challenging to mold and durable 3D-printed components for end-use applications. Protolabs is offering materials comparable to ABS and polycarbonate, which have consistent mechanical properties akin to injection molding.