Protolabs offers vapor smoothing for sleeker 3D-printed parts
Marie Donlon | January 25, 2022
In a bid to enhance the surface finish of plastic 3D-printed parts, rapid prototyping manufacturer Protolabs has launched vapor smoothing technology.
Vapor smoothing — otherwise known as vapor polishing — is a process that uses heat and chemicals to smooth out cracks and other blemishes in 3D-printed parts.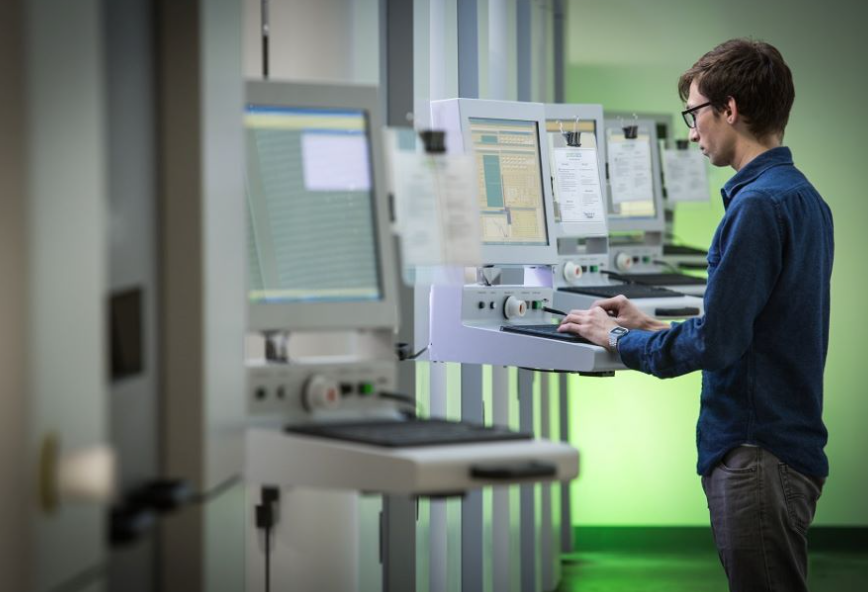 Source: Protolabs
Occurring after parts are created using either laser sintering (SLS) or multi jet fusion (MJF), the 3D-printed components are moved to a Protolab vapor smoothing chamber. There, the 3D-printed part is heated and then treated with a finishing agent. According to Protolabs, the agent evaporates and the vapor spreads across the part's surfaces, evening out imperfections, sealing tiny cavities and producing sleeker finishes.
"Whilst 3D printing allows an engineer to design and produce complex parts and is ideal for low production runs when compared to injection molding, the surface finish of the latter is far smoother," said Andrea Landoni, Protolabs EMEA's 3D Printing product manager. "Now, using vapor smoothing, we can bridge that gap for additive manufactured parts to smooth and seal even the smallest cavities on the surface."
As such, vapor smoothing paves the way for such sleeker parts to be used in a wider range of applications including those meant for industrial and medical sectors. Additionally, vapor smoothing improves the mechanical properties of the part, creating water- and air-tight parts ideal for such use cases as fluid bearing pipes and ducts, valve covers and oils sumps, for instance.