Study: Americans don't understand food expiration dates
Marie Donlon | February 21, 2019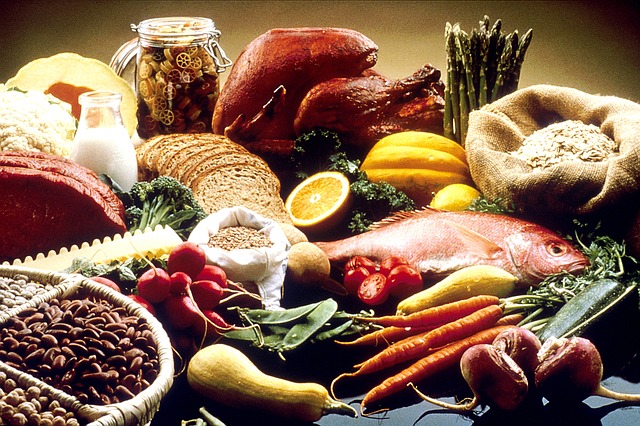 A survey from Johns Hopkins Center for a Livable Future (CLF), which is based at the Johns Hopkins Bloomberg School of Public Health, has revealed that Americans are confused by food label dates, which has led to the unnecessary disposal of food, increased waste and food safety risks.
According to data from the U.S. Department of Agriculture, an estimated 31% of food is wasted at both the consumer and retail levels each year. That data along with the results of the Johns Hopkins survey has led the team to determine that much of that waste is due to Americans failing to understand the difference between the two classifications of recently adopted industry standard food labels: "Best if Used By" and "Use By." The "Best if Used By" classification speaks to a food's quality, which will decline as the date listed approaches but can still be safely consumed, whereas the "Use By" date suggests a safety issue if food is consumed after the "Use By" date has passed, potentially resulting in food-borne illnesses like Listeria.
Of the nearly 1,030 survey respondents, 84% reported "occasionally" discarding food before the recommended date while almost 40% of respondents reported "always" discarding the food ahead of the recommended date. Additionally, over half of the survey respondents believed that the dates listed are federally regulated, which they are not.
The food label confusion increases, according to the study, when it comes to specific foods. For instance, raw chicken is the food survey respondents reported throwing out the most as the recommended date approached, while soft cheeses were often reportedly kept well after their expiration date even though expired soft cheese has a greater Listeria risk.
"The voluntary standard is an important step forward. Given the diverse interpretations, our study underlines the need for a concerted effort to communicate the meanings of the new labels," said lead author Roni Neff, Ph.D., who directs the Food System Sustainability Program with the CLF and is an assistant professor with the Bloomberg School's Department of Environmental Health and Engineering. "We are doing further work to understand how best to message about the terms."
The study is published in the journal Waste Management.