USDOT proposes rules to allow drones to fly at night and over crowds
Peter Brown | January 18, 2019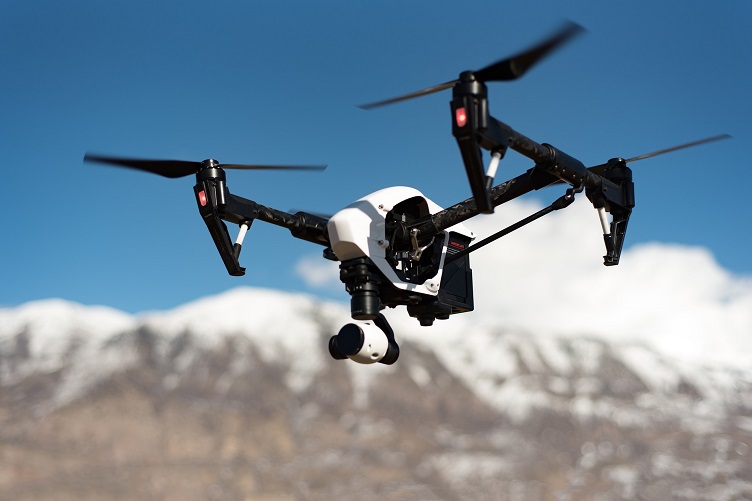 Drones may soon be able to fly at night opening up more parcel delivery options. Source: Pixabay
The U.S. Department of Transportation (USDOT) is proposing new rules for unmanned aerial vehicles (UAVs), more commonly referred to as drones, to allow users to fly them at night and over crowds in certain situations.
The proposed changes also include ways to integrate drones safely into the national airspace system.
The goal is to attempt to balance safety risks without stomping out technological and operational advancement in the technology. This includes operating drones as delivery vehicles for companies that are researching the technology through ongoing pilot projects. The ability to have a delivery drone carry packages at all times may be a way to better service the public as well as generate new forms of revenue for package and goods companies.
The Federal Aviation Administration (FAA) said it will look to receive public input on how to safely operate drones at night and over crowds as well as to identify threats to aircraft, people on the ground and national security interests.
Operators looking to fly drones at night would require a waiver, proof of operator training and the drones will need to be equipped with hazard lights that can be visible up to 3 miles.
Traffic management pilot project
The FAA has also begun the Unmanned Aircraft Systems Traffic Management Pilot Project that will run through September of this year.
The goal of the project is to develop traffic management systems that integrate drones. This data will be used to create a shared network of information that can be used for future rulemaking, the organization said.
The project will be run by the Nevada UAS Test Site Smart Silver State, Northern Plains Unmanned Aircraft Systems Test Site, and Virginia Tech Mid-Atlantic Aviation Partnership.
The project will include flight planning, communications, aircraft separation and weather services for drones that will operate under 400 ft.