How to Upgrade Your Filling and Packaging Lines
Ken Thayer | November 29, 2018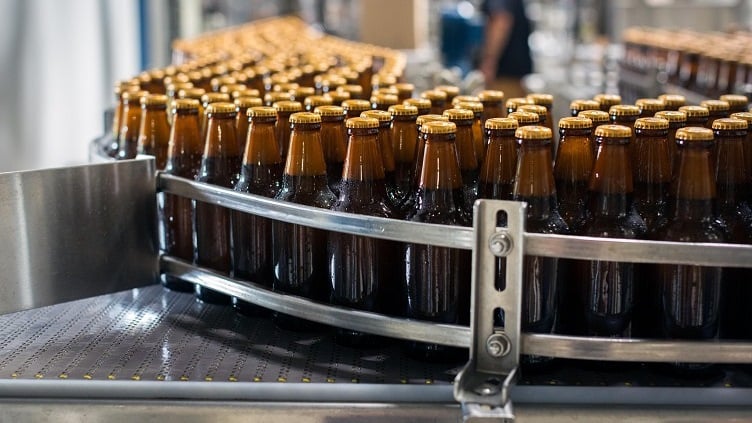 Beer bottling line; Source: Flickr: Allagash Brewing | CC BY 2.0
Packaging and filling lines are critical systems in pharmaceutical, food and beverage, chemical, agricultural and cosmetics factories. Keeping these lines up and running is important for companies to maximize production throughput and increase profitability. Unexpected shutdowns of aging equipment cost companies millions of dollars each year in lost production and maintenance costs. When a packaging or filling line is shut down unexpectedly costs can reach thousands of dollars per hour. In order to increase productivity and avoid this costly downtime, upgrading existing equipment is a cost-effective and realistic solution for most companies.
In addition to increased machine uptime and reduced maintenance costs, there are many other reasons to upgrade your existing packaging and filling machines, like:
Improved operating efficiencies
Availability and cost of spare parts
Reduction of machine errors (eliminating re-work)
More agile production capabilities
Reduced set-up time
Labor savings
Reduced waste
Compliance with regulations and standards (Led by the European Union and retailers such as Wal-mart, new sustainability requirements are driving the packaging industry)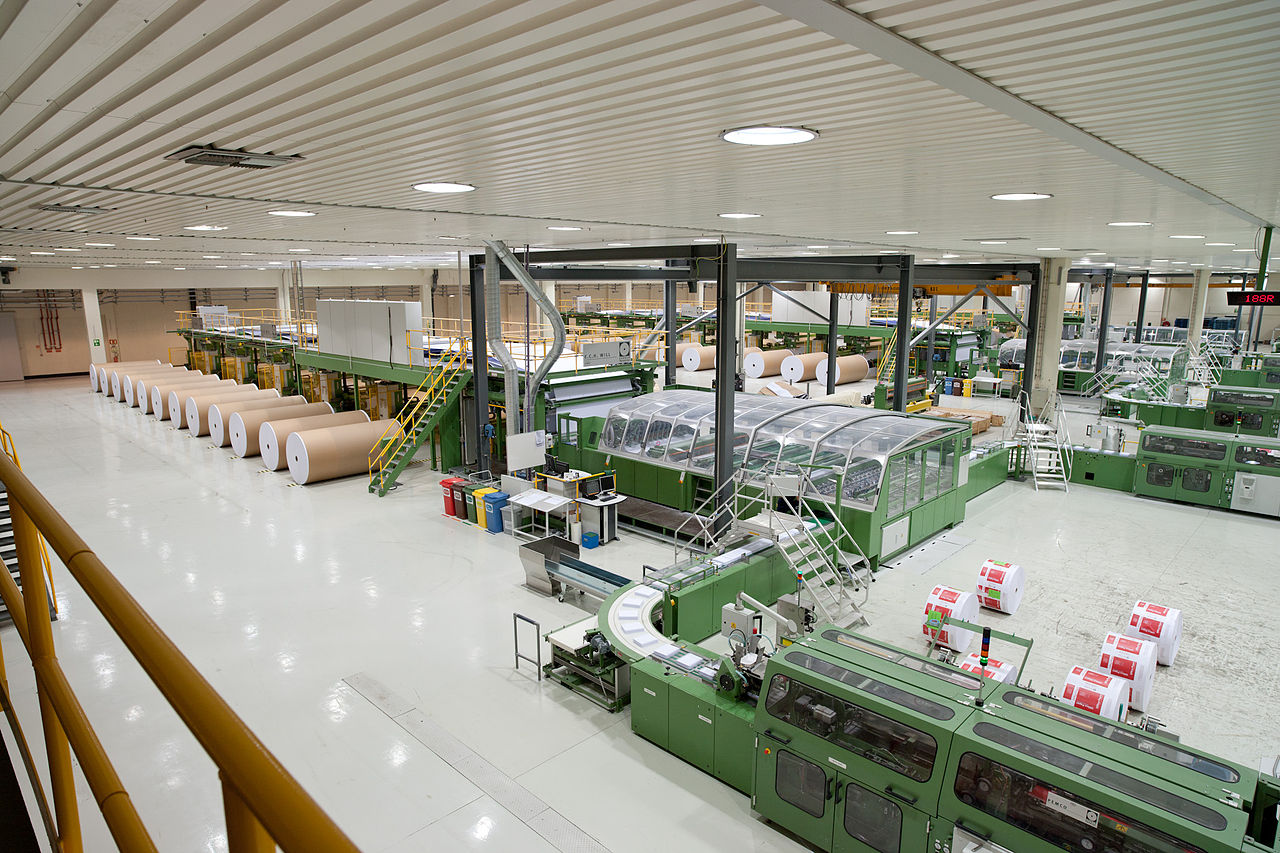 16 pocket cut-size sheeter including dual packaging line; Source: E.C.H, Will Marketing / Communications Department
Upgrades can take on several forms -- in order to decide the best course of action, conduct a thorough audit of your existing equipment. Determine the main issue with your existing equipment that you are trying to resolve. Is there one piece of equipment that is a bottleneck, manually operated or a constant maintenance headache? If so, it may be possible to replace or upgrade just that part of the line.
Replacing an entire line with all new equipment may be the most expensive option, but that does not mean it is necessarily a bad one. Perform a cost/benefit analysis, weighing lost productivity due to equipment downtime, increased production rates, reduction or elimination of re-work, reduced set-up time, spare parts costs and availability, production staff requirements, costs of training production and maintenance personnel for new machines and other factors. The total cost of ownership, which includes the purchasing, maintenance and operating costs for a completely new line may be justified.
If the price tag for new equipment is exorbitant, consider purchasing used or refurbished machines. This may be the best solution when replacing just a portion of the line or updating a manual operation to an automatic one. Purchasing the appropriate used or refurbished equipment can save thousands of dollars and increase productivity. Thoroughly examine older equipment to be sure it functions properly and will continue to do so. What seems like a bargain might end up costing more money over time than purchasing new equipment.
Many companies are deciding the best course of action is to update their existing machines. One benefit of this approach is being aware of the shortcomings of your existing equipment as well as the maintenance records for them. Some equipment may just need minimal maintenance or improvements, while others may need a complete overhaul. The best place to start is by identifying the biggest problem. Which machine causes the most re-work or has the most downtime? Which machine requires the most attention from the operator to keep it running?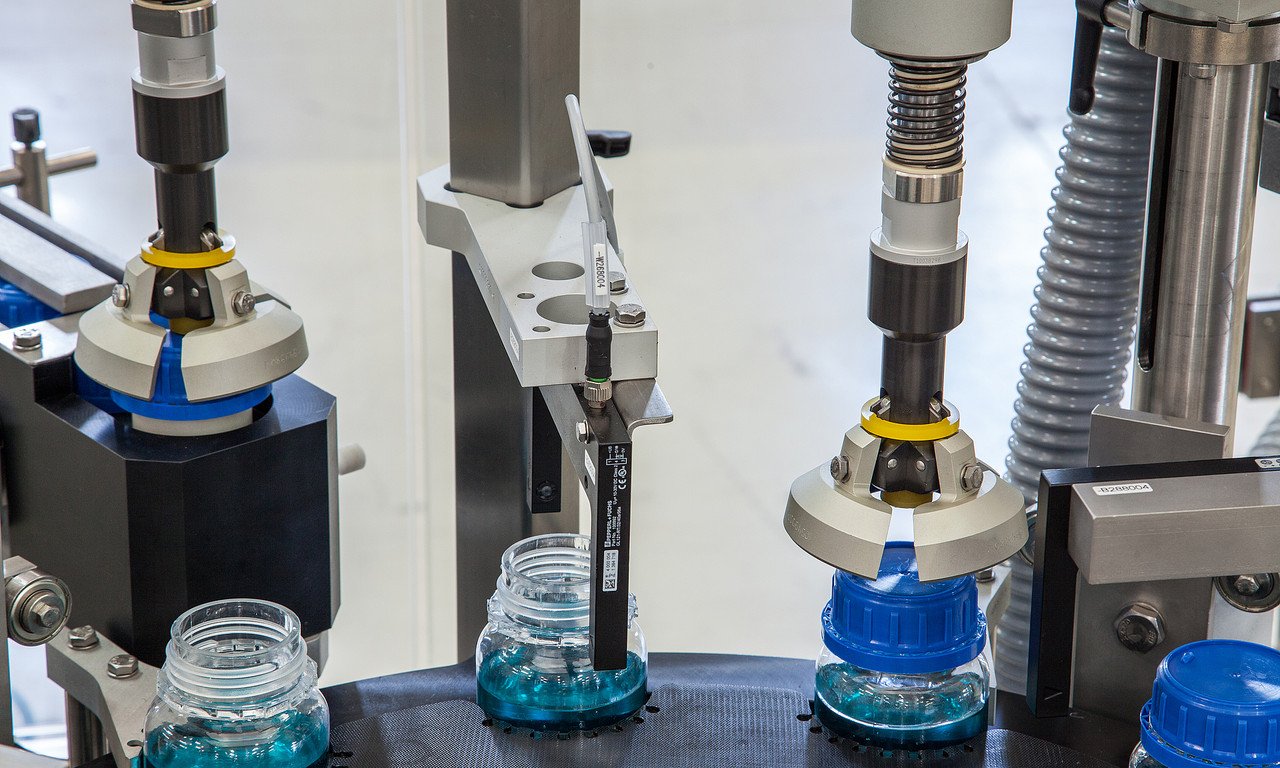 Automated closing machine; Source: Optima
Whether a packaging or filling line includes stretch or flow wrappers, shrink tunnels, conveyors, tape dispensers, carton erectors, sealers or filling machines, all can be updated to improve performance and reliability. Upgrades to existing lines can include the following:
New control systems, including hardware and software upgrades
New or rebuilt conveyors
Automating manual operations
Addition of fill heads to existing filling machines
Machine rebuilds and retrofits
Constant assessment of packaging and filling lines is required in order to stay competitive. Machine downtime can be a profitability killer -- however, the time to audit your equipment is before your machines become a maintenance problem. To help offset costs and decrease downtime, perform upgrades over time on individual machines. Attack the biggest pain point first and be sure to enforce good preventive maintenance practices to keep your equipment in peak performance condition.
Resources
Packaging machinery: sustainability and competitiveness (pdf)
Existing lines: packaging machinery replacement or upgrade
Packaging Machines Specification Guide on IEEE GlobalSpec
Filling Machines Specification Guide on IEEE GlobalSpec
Machine Redesign and Rebuild Services suppliers on IEEE GlobalSpec