Daimler Converts Coal-fired Power Station into Battery Storage Facility
Peter Brown | June 20, 2018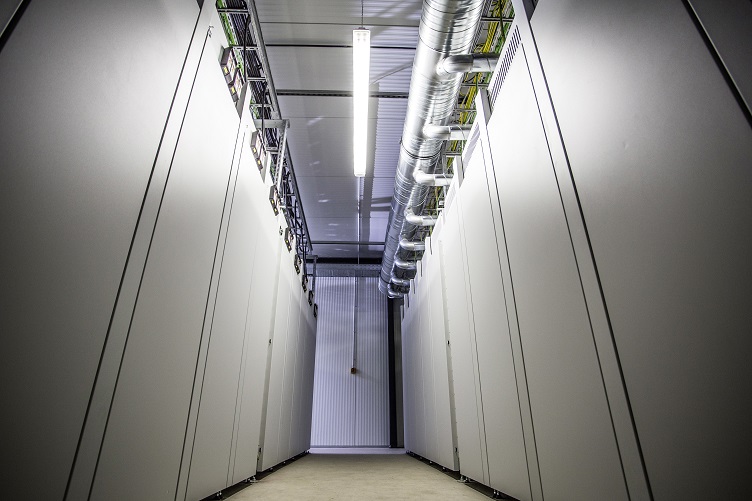 The former coal-fired power station now a battery powered facility. Source: Daimler
Daimler AG and its partners have established a battery storage plant in a former coal-fired power station that was built in 1912 and recently shut down.
A total of 1,920 battery modules are bundled in the plant in Elverlingsen in South Westphalia, Germany, to create a "live replacement parts store." The stored battery modules are sufficient for at least 600 vehicles with an installed power output of 8.96 MW and energy capacity of 9.8 MWh.
The plant enables the system to continuously and fully automatically stabilize the power grid with balancing power in case of an outage or high usage.
The facility is the third large storage plant made of car battery systems that have been connected to the grid. Previously, Daimler opened a second life battery storage plant in Elverlingsen in 2016 and another facility with 17.4 MWh in Hanover, Germany. All three projects were completed without public funding.
Daimler said the facility is a symbol for the transformation in the storage and use of energy — away from fossil electricity grid supply and toward a sustainable extension of the e-mobility value chain that reduces CO2. The ultimate goal of Daimler and its partners — The Mobility House AG and GETEC ENERGIE A — is to advance the energy turnaround for a zero-emission future.