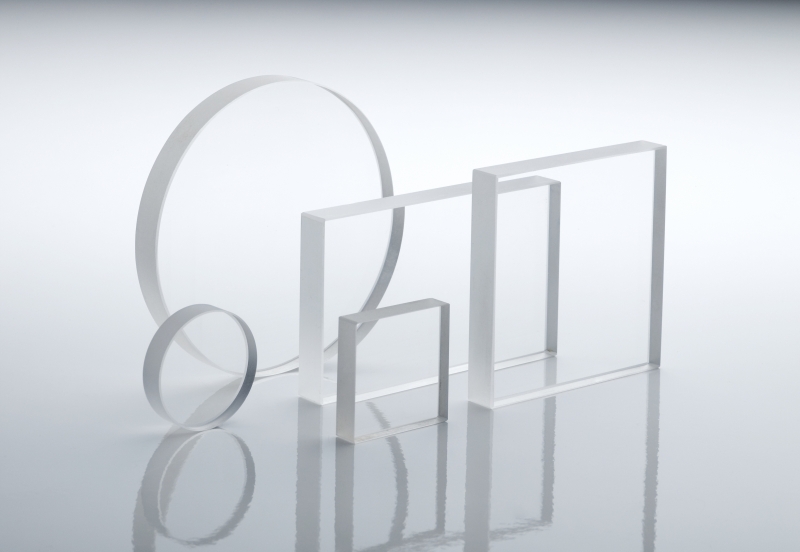 Source: Knight Optical
Knight Optical provides custom and stock precision optical components for the latest lidar systems. These optical components are utilized in laser guiding, atmospheric monitoring, topographical and ranging instruments. Components are suitable for the harshest environments, including high grit and extreme temperatures.
High-precision, anti-reflection coated optical lenses, available in plano-convex and doublet, can be used as part of lidar receiving and delivery optics. These lenses are designed for laser alignment and beam shaping in lasers. Front-coated mirrors are optimized for maximum reflectivity at 1,550 nm, or other ranges in the visible or near infrared spectrum. Other coatings are available to maximize reflection at a required wavelength sheet sizes up to one meter square.
Cover windows are designed from tough materials able to withstand impact damage, as well as scratches from high grit environments. These windows protect the vital components of the lidar system and can be anti-reflection coated for improved transmission over lidar wavelengths. Typical materials used are sapphire and UV-grade fused silica.
The lidar optics are checked for quality in a state-of-the-art metrology laboratory, allowing Knight Optical to work to the highest standards and meet the tolerance specifications on these precision components.