Dymax creates low-shrinkage epoxy for camera module assembly
Engineering360 News Desk | September 07, 2021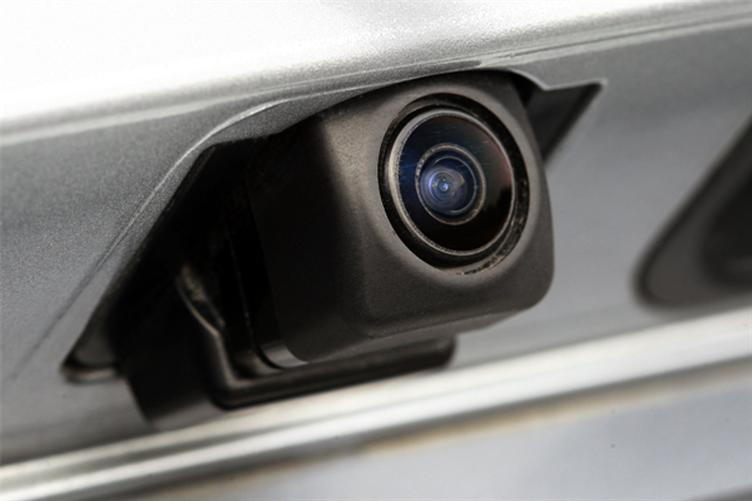 Source: Dymax
Dymax, a leading manufacturer of rapid light-curing materials and equipment, has developed a cationic epoxy that is curable by light or heat for active alignment of camera modules, optical components, light detection and ranging (lidar) and other advanced driver assistance systems assemblies used in automotive applications. Optical components, lenses in cameras, CCD chips or complex optical devices need to be positioned economically and efficiently, and Dymax has found a long-lasting and more accurate solution.
Dymax 9803 low shrinkage optical epoxy adhesive offers superior adhesion for common substrates used in camera modules and lidar assemblies, in active alignment and other optical bonding applications. The adhesive has the unique flexibility to cure in seconds with LED, ultra violet or visible light and low-temperature heat for shadow areas.
In addition, the 9803 epoxy meets critical low-outgassing specifications, making it ideal for complex optical positioning applications such as lens bonding, or bonding the lens barrel to the holder, bonding the holder to PCBs and more.
The one-component epoxy requires cold shipment and cold storage (and should be kept between 34° F and 41° F, but does not require frozen shipment or frozen storage conditions. The epoxy has improved to withstand 185° F and 85% relative humidity resistance and exhibits less overall movement through thermal excursions. It also features higher viscosity and thixotropy to maintain bead shape upon dispense.