NASA Spurs Tech Research and Development with Small Business Awards
Eric Olson | March 13, 2018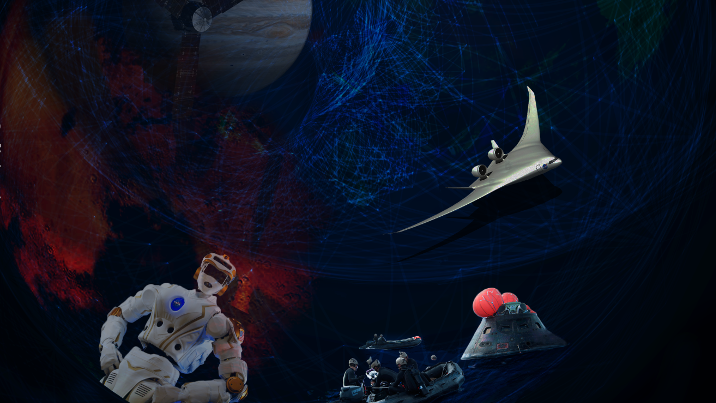 NASA's Small Business Innovation Research (SBIR) program is designed to stimulate technological innovation in the private sector. Credit: NASA
NASA will fund a number of American small businesses to advance research and technology in support of NASA's future space exploration missions. A total of 128 proposals were selected from among those submitted by private industry as part of Phase II of NASA's 2017 Small Business Innovation Research (SBIR) program. The winning companies will receive awards totaling $96 million.
The proposals will support development of technologies in a broad range of areas, including aeronautics, human space exploration and operations, science and space technology. The technologies are distributed amongst 22 focus areas, including propulsion technologies, power energy and storage, robotic systems, life support and habitation systems, in-space manufacturing and air vehicle technology.
Among the proposals selected are:
Focused on further development, demonstration and delivery of innovations fostered in Phase I, Phase II contracts last for 24 months with a maximum funding of $750,000. Proposals for Phase II funding are only available to small businesses that received a Phase I contract.
"We look forward to working with these promising small businesses to further advance NASA's missions," said Jim Reuter, acting associate administrator for NASA's Space Technology Mission Directorate (STMD), in a press release. "NASA is proud of our investment in the success of small businesses and its long-term impact on our economy."
NASA's SBIR and Small Business Technology Transfer (STTR) programs are designed to benefit the U.S. economy by stimulating technological innovation in the private sector and increasing the commercial application of research results. The programs award funding to American small businesses to perform research and development aligned with the needs of the federal government.
A full list of all 128 proposals selected for funding, sorted by focus area, is located here.