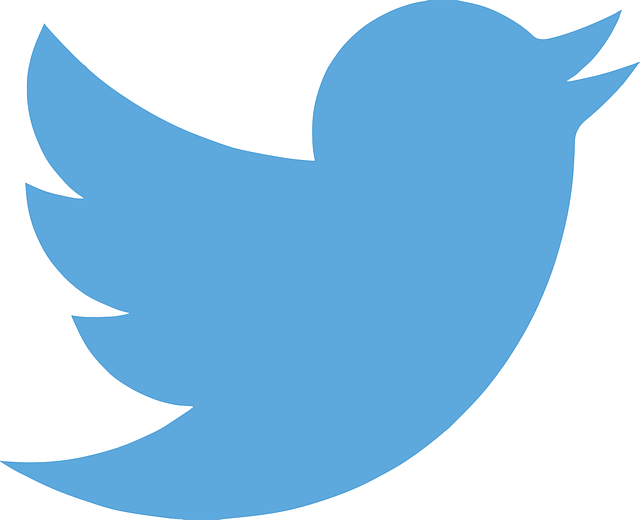 Despite calls to the contrary, Twitter announced last week that it would not block the accounts of world leaders making controversial statements.
Announcing that "public conversation" on political matters needed to be promoted days after President Donald Trump tweeted statements hinting at the use of U.S. nuclear weapons, Twitter was heavily criticized for allegedly allowing threats of violence on the social media platform.
Although not specifically referencing Trump's tweet in which he discussed how the U.S. "nuclear button" is "bigger and more powerful" than that of North Korea's, Twitter released the following comments via blog post.
"Twitter is here to serve and help advance the global, public conversation. Elected world leaders play a critical role in that conversation because of their outsized impact on our society."
"Blocking a world leader from Twitter or removing their controversial tweets would hide important information people should be able to see and debate. It would also not silence that leader, but it would certainly hamper necessary discussion around their words and actions."
Coming less than one month after Twitter began to enforce new guidelines meant to filter out "hateful" and "abusive" content on its site, some users called for a ban on the president's account, insisting that his tweets "endangered" the world and violated the rules of the site.
However, in its blog statement, Twitter did leave room for some exceptions where specific tweets from political leaders might be removed if found to be in violation of Twitter's policies.
"We review tweets by leaders within the political context that defines them, and enforce our rules accordingly," the statement said.
"No one person's account drives Twitter's growth, or influences these decisions. We work hard to remain unbiased with the public interest in mind."