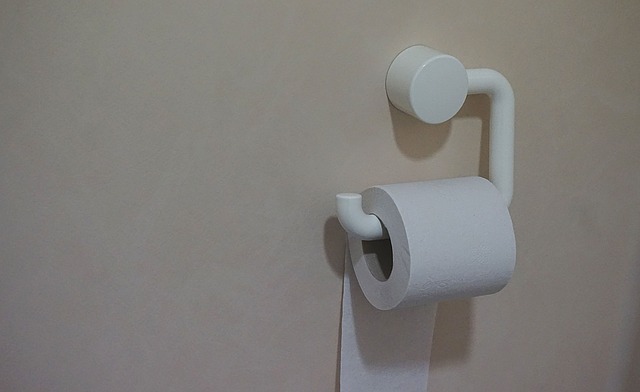 With a significant amount of used toilet paper being discarded each year, scientists from the University of Amsterdam in cooperation with researchers from the Copernicus Institute of Sustainable Development of Utrecht University have developed plans for a two-step process for converting the material into electricity.
The two-step process, which would include a gasification step and a step where the used toilet paper would be burned in high-temperature solid oxide fuel cells, would be inexpensive and would eventually benefit the environment.
Currently, impossible amounts of used toilet paper collect in municipal sewage filters and eventually go through a composting process.
The scientists continue to work on the details of the two-step process and hope to put it into action in the future.