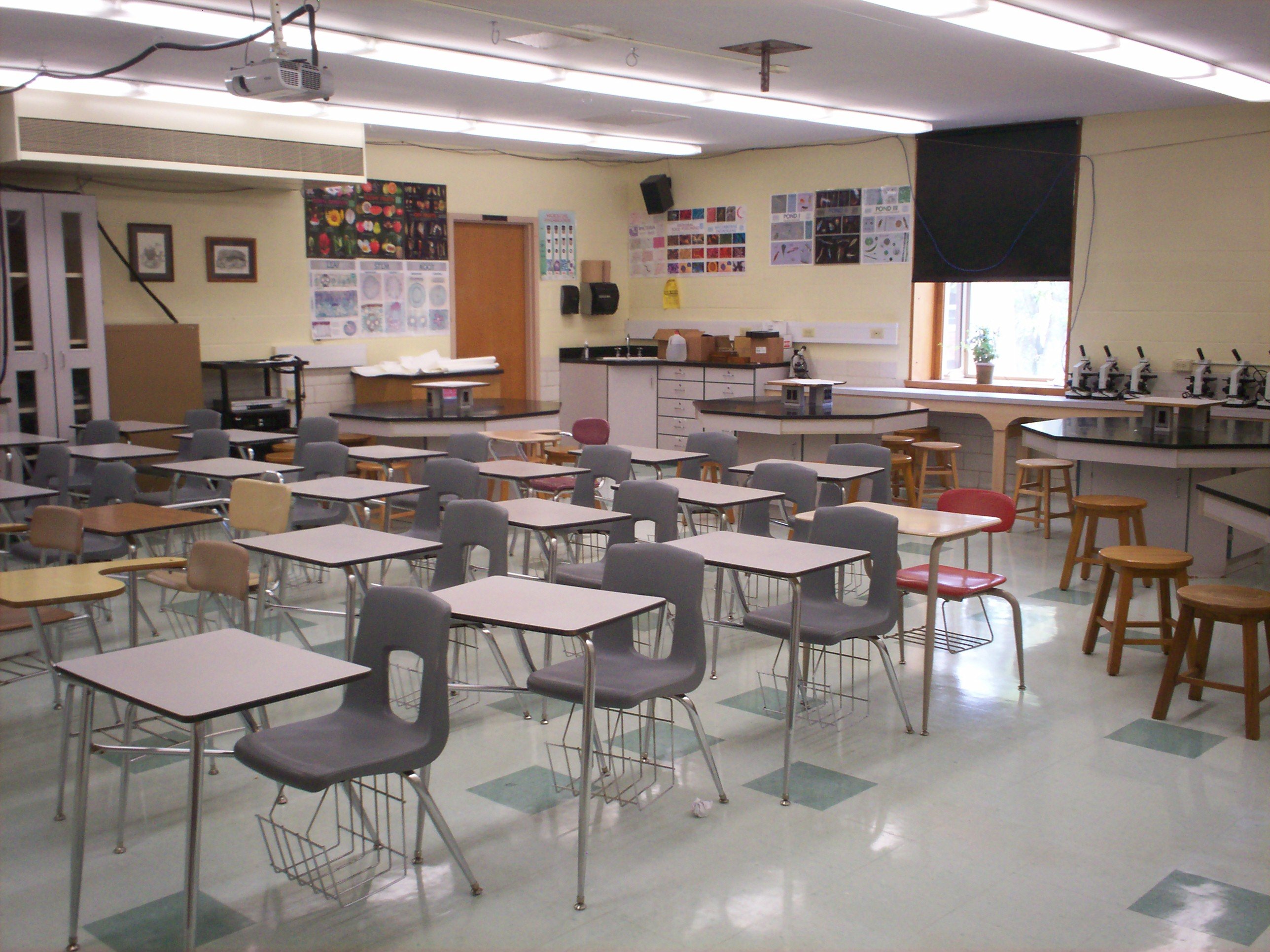 Source: JonRidinger / CC BY 3.0
According to research published in the International Journal of Science Education, opportunities for engaging diverse students outside of the science classroom are few and far between.
Observing data from nearly 6,000 secondary schools in the U.K., researchers determined that students from less privileged backgrounds were less likely to attend science-related school trips or forums conducted by visitors from this concentration.
Although researchers are calling on schools to make scientific learning opportunities available to this population of students, they recognize the obstacles to achieving this goal, including the cost of field trips and a focus on attracting higher attaining students.
However, researchers believe that the level of interest in science is high enough among this population of students that efforts to engage them would be met with enthusiasm.
"We would encourage schools to ensure that science-related extra curricula activities, including school visits, are targeted to reach all students, not just those in the 'top' sets, to avoid reproducing existing inequalities," comments co-author Dr. Jennifer DeWitt. "We would also urge places like science museums and science centers to broaden their offer, so that a wider range of individuals—not just those from privileged backgrounds—can feel welcomed and comfortable there."